Tilt Me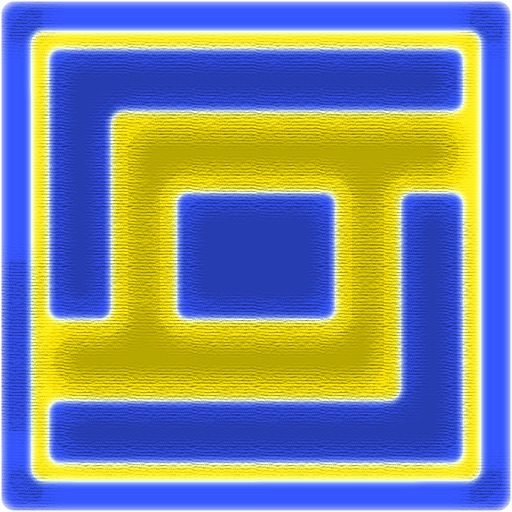 Click here to request a review of this app
Description
NEW Low price!

Tilt Me! Remember when games were simple and fun? If you only have a few minutes to spare and want a quick gaming fix look no further. Simply tilt the device to roll the balls around the maze while making music as the balls collide with the walls and floor. Every level provides a uniquely crafted challenge. Can you escape the maze? Using a new 3D software technology in conjunction with the accelerometer this game let's you look "into" your device's screen and view the maze as if it were a real physical object. The effect must be seen to be believed as the screen shots don't do it justice. Enjoy the 3D retro look and fun gameplay. Tilt Me is very easy to pick up and play but takes time to master.

INSTRUCTIONS:
Get the three balls on to the three green targets and hold them there for a couple of seconds.

Keywords: Maze game, labyrinth, rolling balls.
What's New in Version 1.2
- Targets are now clearly visible.
- Settings are now accessible in-game.
- Now uses full screen.
- Now saves ball positions when you exit the game.
- Addressed some audio issues.