Haunted Planet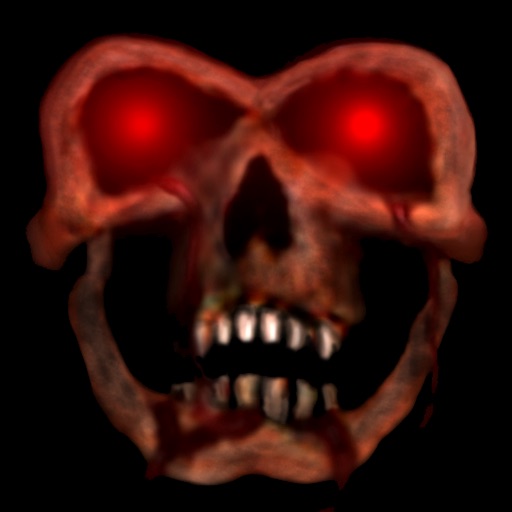 Click here to request a review of this app
Description
An Evil Scientist plans to open a trans-dimensional portal to a place where monsters dwell and nightmares are born - the Haunted Planet. His previous portal experiments have produced hordes of monsters which inhabit his Evil Mansion, graveyard, and grounds. The countdown has already begun. Stop the Evil Scientist before he finishes his fiendish plan. Battle your way through several monster-laden areas to reach the portal and fight him until he is defeated!

-- Three play modes --
Easy - casual mode to practice - the
game does the shooting and targeting for you.

Medium - get your game on - its up to you to target your foes

Hard - means what it says - you must target, shoot and dodge!

-- Game play options--
You can steer with your finger or tilt
You can target or shoot creatures by using the buttons or tapping directly on them.

Features:

Easy to pick up and play.
Fun for all types of gamers.
17 Levels of action.
5 different locations.
Hordes of monsters to vanquish.
Multiple power ups.
Save game progress, re-start where you
left off.
Blood curdling sound and colorful
graphics.
What's New in Version 1.2
Now with Tadow!, you have access to online leaderboards and social networking features.

What is Tadow!
For those moments when you would like to let your friends, family, co-workers, and mortal enemies know that you are better than them. Tadow! is here. Compete and compare each others mad touch-screen skills with the rest of the world today.

For more information, check out http://www.tadow.com