Blinkenlights Stereoscope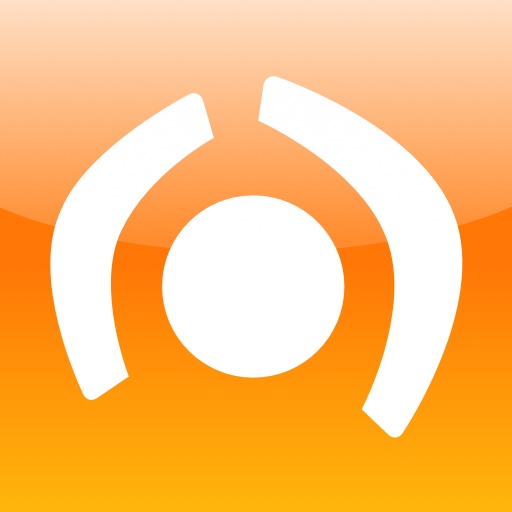 Click here to request a review of this app
Description
Stereoscope is the Project Blinkenlights' latest installation in downtown Toronto. Like Berlin and Paris in the past, the group will transform a building, the city hall, into a giant display.
This 3D simulator allows you to watch the blinking lights live, exactly as you can view them on Nathan Philips Square in front of the City Hall in Toronto. Choose from multiple camera presets, cycle though presets by double-tapping or move the view around by flicking and pinching.
After the main event on October 4th, 2008 and a week of blinking, the application will preserve the installation in virtual space and display replays of the live feeds.
What's New in Version 1.2
Retina support for the new iPad