ABC Match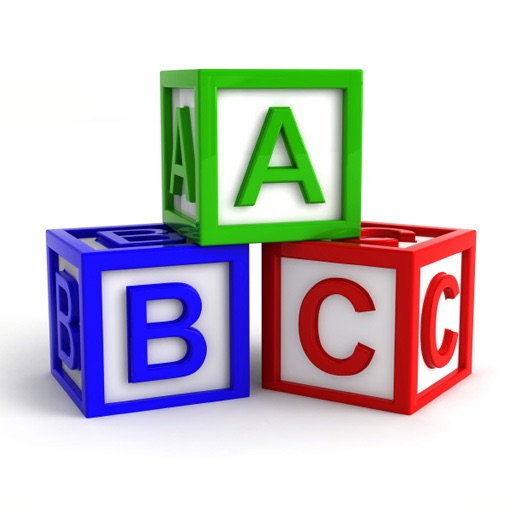 Click here to request a review of this app
Description
From the creators of one of the most popular kids' titles currently on the app store, AniMatch, comes this fun and educational matching game that kids will love.
ABC Match will help toddlers and preschoolers learn their ABCs in a fun way. By playing a pairs matching game where cards are the letters of the alphabet, they will both sharpen their memorization skills and learn the alphabet at the same time. Each time a card is flipped, the letter name of the letter on the flipped card is spoken. The goal is to match all the upper and lower case letters.
This game is perfect for babies, toddlers, and children who like Blue's Clues, Dora, Barney, Sesame Street, Disney, Baby Einstein, Winne the Pooh, Paddington Bear, Elmo, Babar, Pippi Longstockings, or Sponge Bob.
Features:
- Upper and lower case letters matching
- Spoken letters
- Engaging and educational gameplay
- Sharpens memorization skills
- Teaches alphabet
What's New in Version 1.1.1
optimizations and bug fixes