连环画 聊斋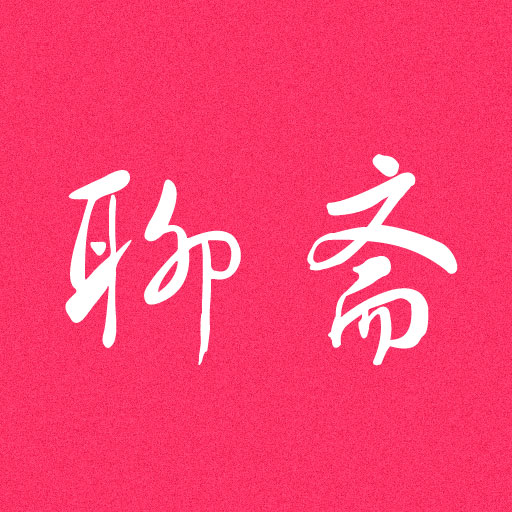 Click here to request a review of this app
Description
Palm-size picture book of sequential drawings is considered the predecessor of Manga. LiaoZhai, also know as Strange Stories from a Chinese Studio, is a collection of over 400 supernatural tales written by Pu SongLing in the Qing Dynasty.
This book contains 102 sequential drawings of LiaoZhai in Simplified Chinese.
《聊斋》作者蒲松龄借鬼讽人,本书精选故事七则,包括葛巾、黄英、席方平、促织、小翠、陆判和劳山道士。本书以连环画形式,以连续的图画叙述故事、刻画人物,这一形式题材广泛,内容多样,是老少皆宜的一种通俗读物,被认为是现代漫画的前身。
本书使用简体中文。
We welcome comments and suggestions. Preserve Chinese culture, let's read.
欢迎指导,我们会作出改进。保留中华文化,全民阅读。
What's New in Version 2.0
iPhone OS 3.0 update
Screenshots