Flags Fun - FREE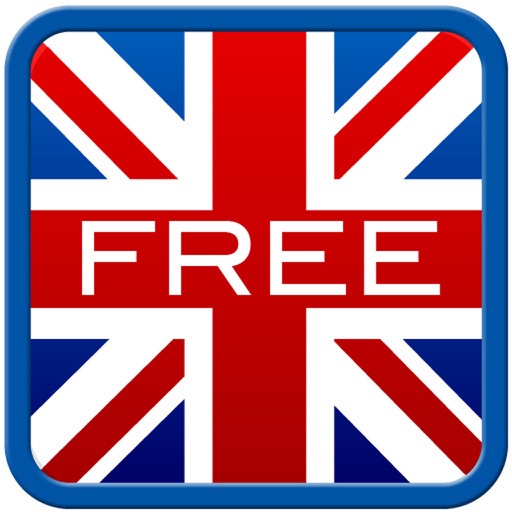 Click here to request a review of this app
Description
************************************
"What a cool idea. I love learning these new flags while keeping my memory in shape. ... I'm very happy with this game." - Customer review (US)
"Great game! - I enjoy this game a lot. It's quick and easy but also gives me a good visual memory workout. The colors are cheerful ... I'm becoming curious about details behind the choices for the different countries flags. Great Ap!" - Customer review (US)
"Great way to memorize flags and have fun at the same time..." - Customer review (US)
************************************
Two fun and educational games in one app with Game Center leaderboards and super-cool achievements!!!!! The more you play the more NEW FLAGS you uncover and learn.
- Flags Guess: test your knowledge of the flags of the world by correctly indicating a flag of a country that you are asked to identify.
- Flags Match: Match the flags of different countries and learn what country they belong to in this take on the classic pairs matching card game.
You probably know what the flag of Canada looks like. But what about Laos or Myanmar? Develop your cognitive skills, practice your memorization, and learn the flags of different countries all at the same time while playing this fun, educational, and addictive game.
Features:
- Two games in one app
- Game Center leaderboards & achievements!
- Over 170 beautifully rendered flags with more on the way
- Shake to restart
- Fun and educational at the same time
***** Over 170 flags of different countries are included in this version with more flags on the way in the upcoming update ******
NOTE: This is a free, ad supported version of Flags Fun.
What's New in Version 2.2.3
Fixed the bug that had the ad show over the score for a few seconds at the beginning of a game.