Reggaefx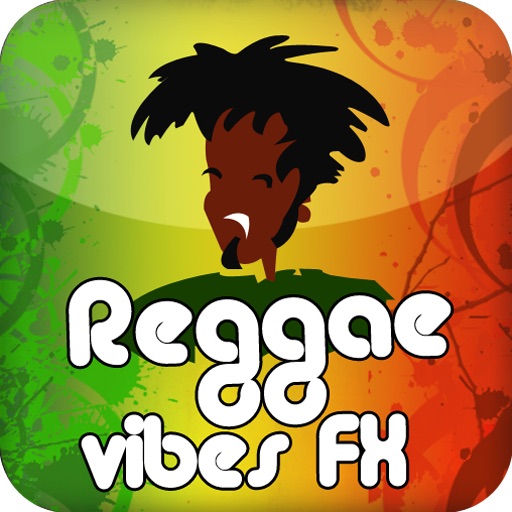 Click here to request a review of this app
Description
This application reproduces the sound effects that you hear in most Reggae songs. This application can be used for fun while playing an MP3 on your Iphone or Ipod touch, or it can be used by Professional DJ's as a sound effect generator while playing for a crowd. To start, Play a song on your Ipod then exit the iPod program by pushing the home button. Then activate the Reggaefx program and the sounds will play over the music from the Ipod. With the new iPod control buttons now you can Pull Up Selecta and Rewind. Please visit www.reggaevibesfx.com for suggestions and feedback. Also, don't forget to register for updates and the new top 10 reggae selection every month hosted by www.reggaevibesfx.com and offered on Itunes.
What's New in Version 2.0
-Added 5 more sound effects.
-Increased volume on all effects.
-Added iPod controls so you can skip back to the beginning and to the next song, Rewind 5 seconds back in a song, and pause and play a song (this addition works great with Playlist-Creator app).
-In order to get the iPod controls working in ReggaeFX DJ start the playlist in Playlist-Creator app or iPod then open the ReggaeFX DJ program. The controls in ReggaeFX DJ will then be active.
Screenshots