Tyrian Lite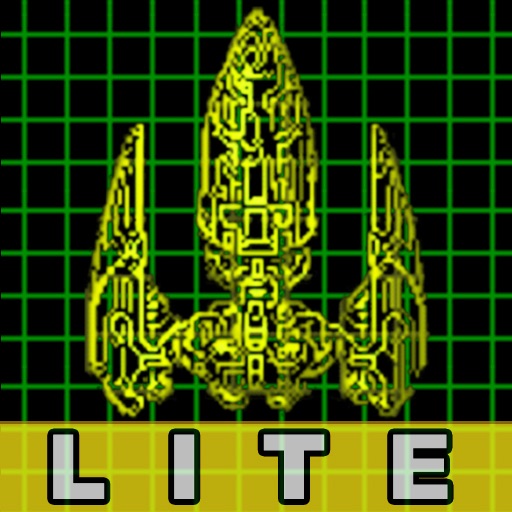 Click here to request a review of this app
Description
One of the best arcade vertical shooters from the DOS era is now available on your iPhone!

"Action Game of The Year" by Computer Gaming Magazine (1995).
"4 out 5 stars" by Next Generation magazine.
"87 out 100" by PC Gamer magazine review.

The story is set in 20,031 where you play as Trent Hawkins, a skilled fighter-pilot employed to fight Microsol and save the galaxy.

This "not-so-Lite" version of the game is packed with features:
- Arcade & Story Modes
- 15 unique levels with tons of enemies
- 7 difficulty settings
- Sophisticated weapon upgrade system with hundreds of combinations to chose from
- Hidden levels, secret game modes and mini-games are guaranteed to bring hours of fun
- 30+ music soundtracks by Alexander Brandon with a Jukebox.
- cheats & Easter eggs

For more exciting action, please purchase the full version of Tyrian which is now available on the App Store.

Recommended for fans of Sky Force, 1942, Raiden, Siberian Strike, iFighter, Raptor: Call of the Shadows.


This is a re-write of the original Tyrian v2.1 game by Jason Emery, Daniel Cook, Alexander Brandon, Robert Allen, and Eclipse Productions. It is based on OpenTyrian project's source code and licensed under GNU GPL v2.

Please note that this software requires original v2.1 data files (4643Kb), which, due to difference licensing agreements, cannot be bundled with AppStore distribution of the game. However, as of 2004, the data files are made available as freeware for the end users. The application will attempt to download the data files during the initial run. Please make sure that you have a functioning internet connection (Wifi/GPRS/3G) and ~10Mb of free space on your device before attempting to download the files.!!! Additional over-the-air or ISP data transmission charges may apply. Please check with your carrier or ISP prior to download.

In accordance with GPL v2, the source code is available upon request.
What's New in Version 1.5
Compatibility with iOS4
Compatibility with iPad
iPad version features:
- More accurate music / fx emulation
- 44Khz CD quality music
- GUI and controls re-design to better fit iPad
screen.
- new visual effects