iHide UFind Extreme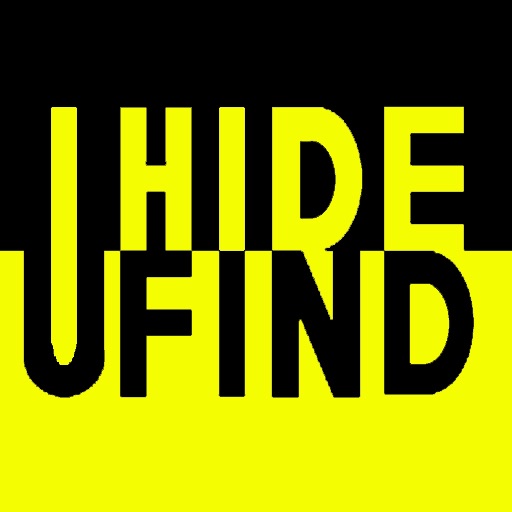 Click here to request a review of this app
Description
****************
Extreme Fun
****************
The IHide UFind Extreme is the fourth game in a series of hidden items games. The other IHide UFind games are call "Toys", "Colors", "Collections", and "Christmas". The book of Exteme has some common items. This book is harder than all the previous books. I hope you have as much fun playing the game as I had making it.

************
Description
************
You must find the items on each page. There are ten pages with ten items to find. That gives you 100 items to find. When you have completed the game you can reset the pages for someone else to play.

*******
Pages
*******
Here are the names of the ten pages.
*Bulletin Board
*Cabinet
*Desk
*Drawer
*Birthday Party
*Gingerbread
*Tea Party
*Vanity
*Work Bench
*Everything

************
Lite Version
************
Please try the sample lite version Called IHide UFind Lite. It has one sample page from each of the five games (books).

******************
How to play hints
******************
If the item is listed in all caps on the items page, then the item is a word that you're looking for. Touch the image on the preview page and it will take you to that area of the image. You can scroll and zoom in or out on the page to help find items. When you think that you have found an item, just press down on the item for one second.
What's New in Version 2.0
New icon.
New buttons.
Minor fixes.
Links to other IHide UFind Games.
Link to website.