Drag Strip Final Round (Beginner)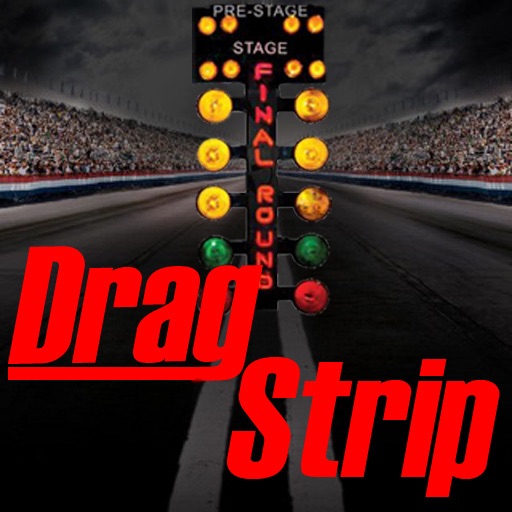 Click here to request a review of this app
Description
This is the Beginner version of Drag Strip Final Round. The timing in the version is regulation NHRA timing. This application uses a pro-tree light set and uses a 0.04 second timing interval.

Drag Strip Final Round is the perfect training tool for future drag racers and racing enthusiasts. The objective of the game is to get the lowest reaction time. With a pro-tree drag racing light setup Drag Strip is the perfect app for racing enthusiast and professional racers alike. Challenge your friends and compare your scores to the pros! Also, submit your best score and your name may be included in the next update of Drag Strip!

Check out the Expert level of Drag Strip Final Round for faster timing.

Light the fires, and kick the tires. Let the games begin! Good luck racers!
What's New in Version 1.2
v1.2
-----------------
Removed the bug which prevented the light tree from lighting up completely.
Removed splash screen errors.
Updated flip side view of high scores.

Special thanks to Steven Wilbanks for grammatical advising.

www.tmdevteam.com
-----------------