WorkaholicLite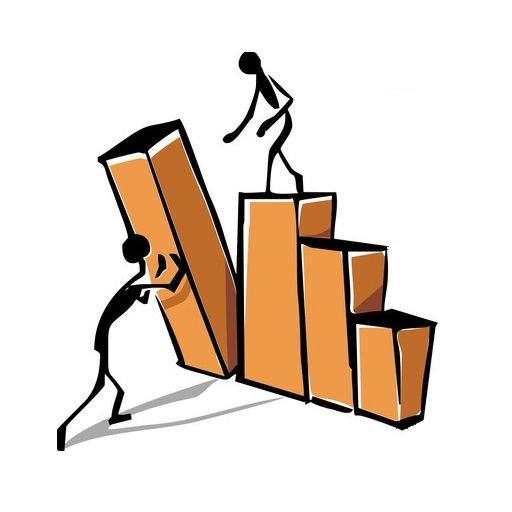 Click here to request a review of this app
Description
Workaholic is a work time tracking program that stores daily work time data and creates monthly statistics by calculating the average working time and the overtime collected during the month.

Workaholic is easy to use, just press the Start/Stop button when you start working, then press it again when you stop working.

FEATURES

- set up your daily working hours that is used as
the base of the statistics, in calculating overtime
- record work time interval each day as
you need by just pressing Start / Stop button
- manually edit, add or delete work days data
- graphical representation of the working time
for each day of the month
- calculates the average of the working time in a month
- calculates the overtime in the month
- time coordinates are shown in the statistics
- user friendly interface

This is the Lite version of Workaholic for you to try it before you buy. It does not contain the average and overtime calculation of the working hours/month.

Would you like to see Workaholic in action before buying? Visit www.imre.co.hu/workaholic to view the video.