Lord Tirupati Balaji (Photo-Gallery & Wallpapers)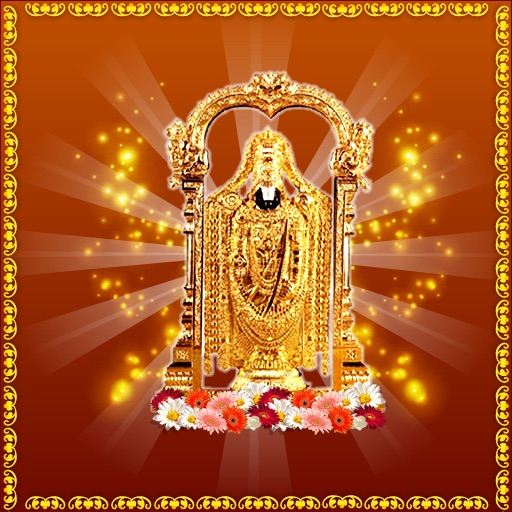 Click here to request a review of this app
Description
We have created beautiful & mystic images of Lord Tirupati Bala Ji, for all the followers & devotees of Sri Venketaswara.

This application is our small tribute & dedication towards the preserver of this universe.

The application allows you to enjoy his Darshana, whenever & wherever you want to. You can set these as wallpaper or enjoy the slideshow with traditional Karnataki music.

He is regarded as the "avtar" of Lord Vishnu. His Darshana is said to be medium of getting salvation (moksha), in these troubled times (Kali Yuga).

Usability
Decorate your screen with images especially hand-picked for you. Images are optimized for iPhone & iPod Touch, and are saved & stored in Photo -> Camera Roll

The application has additional feature of slide-show, which lets your device turn into digital frame. Images are cycled through at given time interval, with music in the background.

The application takes care of auto-lock, so that you can enjoy classy slide-show, when the device is charging or placed on dock.


Additional wallpaper application are also available, just click on the 'All applications by Webdunia' link below.