Cat And Mouse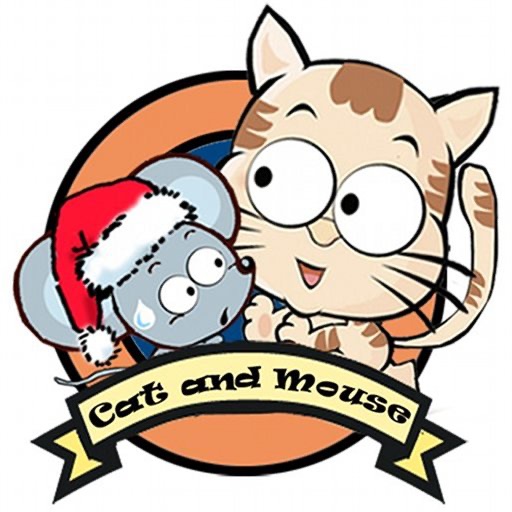 Click here to request a review of this app
Description
If you love cartoons of mouse or cat, you should get this game.
Top #2 free game in VN app store.
There are 5 mice against 2 cats in this game, with multiple levels.
- Players just touch on a mouse, and draw a curve on the screen between a mouse and a candy. Then the
mouse will follow the path to steal the candies.
- Control mice to run around traps and escape from cats.
- Mice can run back to holes when chased by cats.
- Captured mice are sent into the jail.
- Jailed mice can be rescued by other mice with the golden key. Always try to grab the golden key when it appears.
猫捉老鼠拉,好玩有趣,大人小孩都来玩嘛。
What's New in Version 1.2
Enable iAd