Brave Heroes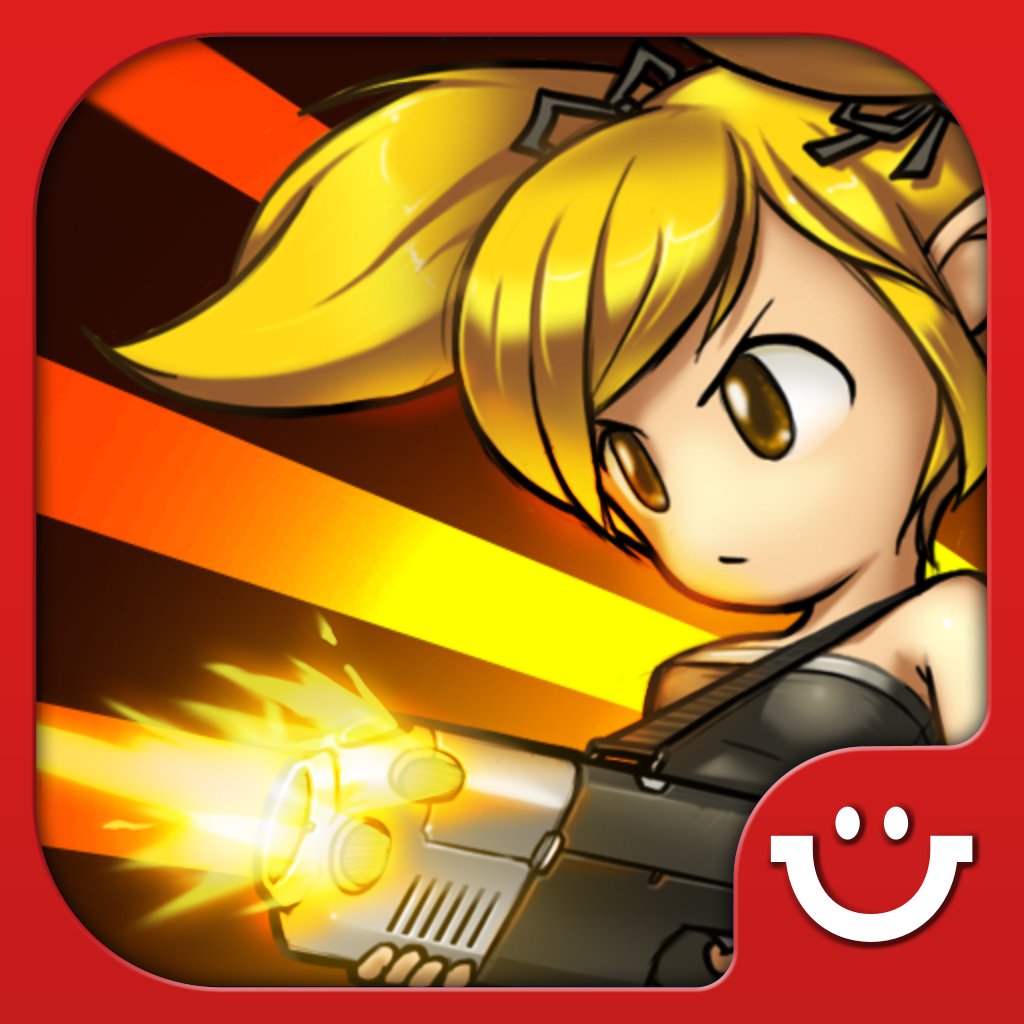 Click here to request a review of this app
Description
How brave are you?
Brave enough to endure endless combat? To devise new tactics and overcome powerful foes? With an army of Brave Heroes to mix and match, only you can create the winning strategy!
This game is free to play, but you can choose to pay real money for extra items.
Brave Heroes can also be played in 한국어, 日本語, 中文简体, or 中文繁體!
A whole new way to play!
- Brave Heroes combines the best elements of RPGs and exciting gameplay!
- Every hero has unique skills and abilities!
- Dozens of heroes and hundreds of strategies!
- With so many heroes to choose from, every game is a new experience!
Simple UI and great graphics!
- A single-tap UI makes it easy to devise and execute even the most complicated strategies!
- This is a singleplayer game. When deleting or initializing the game, please use the data backup/restoration service in options.
- This game has in-app purchases. To avoid extra fees, some items may be purchased through a subscription service.
- For the Com2uS Mobile Game Terms of Service, visit http://www.withhive.com.
- For questions or customer support, e-mail
[email protected]
.
Connect with Com2uS!
Follow us on Twitter
twitter.com/Com2uS
Like us on Facebook!
facebook.com/Com2uS
For information on new games and special events, check out http://www.withhive.com!