Quantum Tic Tac Toe Lite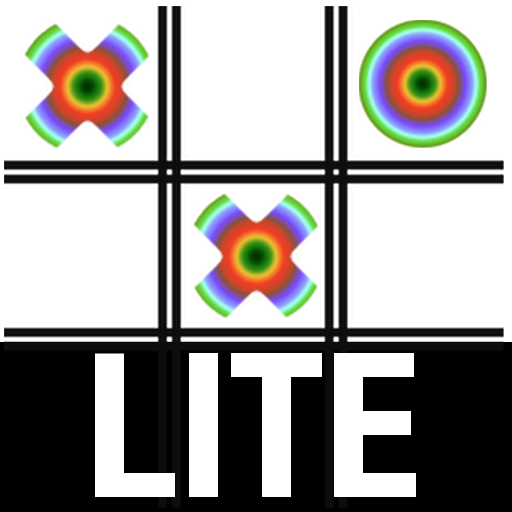 Click here to request a review of this app
Description
Tic Tac Toe with a twist, a quantum twist that is! You must master the rules of quantum physics in order to win!

http://en.wikipedia.org/wiki/Quantum_tic_tac_toe

----------------------------------------------

On each turn, the player places two X's or O's at a time, so the board exists in a quantum mechanical superposition state. As gameplay progresses, the various board states become entangled (at some point you may be playing up to 27 classical games at once!) and you must try to force the wave function to collapse into a winning state in order to win the game. When a group of cells become "circularly entangled", a wave function collapse occurs. The next player must choose the outcome of the collapse at the beginning of their turn.

Sound complicated? It sure is! If you want a simple game of Tic Tac Toe, go elsewhere. However, if you like a challenge then this is the game for you. Have some fun and learn a little quantum physics at the same time.

If you like this Lite version, consider upgrading to the full version coming soon. It will add single player AI and two player Wifi/Bluetooth and E-mail play.
Screenshots