WiFive - The Wireless High Five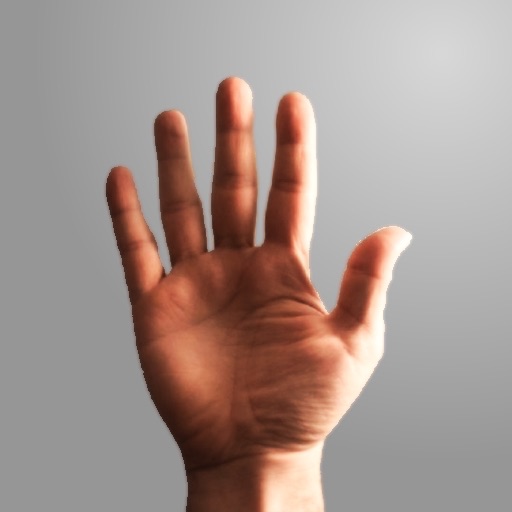 Click here to request a review of this app
Description
The Wifive represents a true migration of an age-old celebratory human interaction into the high-tech 21st century landscape. On December 11, 2007 the Urban Dictionary word of the day defined Wifive as...

"It's a high five that doesn't involve actual contact, normally over a long distance where a real high-five isn't possible. - Mix of 'wireless' and 'high-five', hence 'wi-five' " – www.urbandictionary.com

As you can see, the Wifive is next-generation technology. Unfortunately, you have not seen hightech until you execute a Wifive by actually simulating the gesture with your iphone. Sitting at the experimental forefront of high-five science we have created a telecommunicative intersection between engineering and art. From across the room say "Wifive!" and listen for the air-smack as you pump your phone at friends. Choose from multiple hands all with different sounds. Even send us creative new hand styles and sounds and we will integrate them into this ever-growing party and office favorite.
What's New in Version 1.1
1. Addition of the baby hand and sound
2. New Dog Paw image
3. Better sounds
4. Reorder images according to popularity
5. Increased responsiveness