Calc Lite Spreadsheet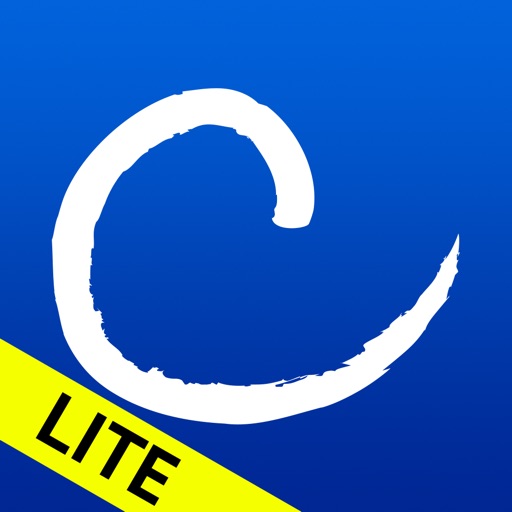 Click here to request a review of this app
Description
Like what you see but need more? Upgrade via an in-app purchase and get the ability to edit transferred files!
One of the most mature and powerful spreadsheets on the iPhone is now available in a Lite version...free of charge! Take advantage of Mariner's 20+ years of spreadsheet development experience!
Calc Lite provides _all_ the features of Mariner Calc for iPhone including the ability to create and edit files. Purchase an in-app upgrade to edit imported files and enable network file transfer. Calc Lite is perfect for the user who needs a robust spreadsheet.
Using Calc Lite, you can:
- View and edit Excel files (.xls Excel 97 and up).
- View pdf, rtf, rtfd, Word, Powerpoint, Keynote, Pages, Numbers.
- Make large multi-sheet spreadsheets with 32,000 rows x 256 columns
- Choose from more than 10 included templates for business or home.
- Cut copy paste data or undo and redo actions.
- Construct formulas using over 200 functions (see Mariner's Web site for a complete function list).
Bottom line, whether you are a home user, small business user, on the road or relaxing in your favorite chair, you have all the power you need, in the palm of your hand.
What's New in Version 3.9.1
iOS7 enhancements and bug fixes