Robot Football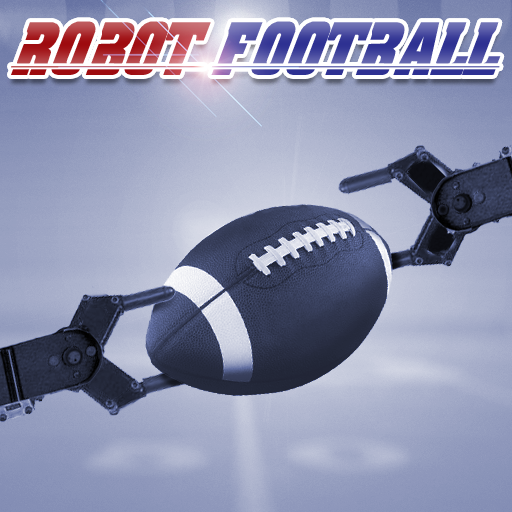 Click here to request a review of this app
Description
AD-FREE VERSION AVAILABLE
"Robot Football" is ad supported. Check out "Robot Football Pro" for an ad-free version!
****** PLEASE READ THE INSTRUCTIONS ******
Click "How To Play" in the top right-hand corner of the main menu.
OVERVIEW
In Robot Football you don't just call the plays, you design them!
Every 40 seconds you program your robots to run, block, pass, intercept, and steal the ball - while your opponent does the same! Once you've entered your plays, sit back and watch as both teams carry out their programming simultaneously. It's a battle of strategy and wits - do you have what it takes to out-think your opponent and score the touchdown?
FEATURES
- An original multiplayer football game
- Online play against a friend or a random opponent
- Hotseat (pass the iPhone) play
- Configurable options when playing against friends
- Slick graphics, cool sounds, and Robot Music
- Last play and full game replays
- Win/loss tracking
The Leaderboard is available at:
http://www.zombiegod.com/robot_football
What's New in Version 1.4
Advertising fix