6 Word Story Free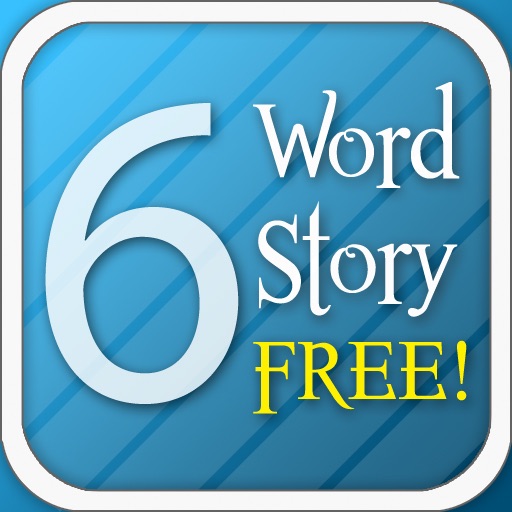 Click here to request a review of this app
Description
Ernest Hemingway once wrote a story in just six words ("For sale: baby shoes, never worn."). It was said that he claimed it to be his best work.

Be part of a new internet fun phenomenon and write your own six word stories. Use your creative minds to write a story in just six word - may they be funny, sad, serious, or just plain silly.

SixWordStory allows you to be part of a growing community of writers, creatives, and fun people who love to read and share stories. This app also allows you to comment on existing stories - let authors know what you think about the stories.

PAID VERSION FEATURES:
- Share unlimited number of six-word stories! All that is required is to create an account and you will be up and running in no time! We do need your email address, but only used in case you forget your password. We will never share your information with anyone else.

- Comment on your favorite stories! Love it or hate it - let authors know what you think about their stories!

- Manage your stories - if at some point you would like to change, edit, or delete your stories, you are free to do so.

- No advertisments!

BOTH VERSIONS INCLUDE:
- Save your favorites! You can pick and choose which of these six word stories you love best for convenient viewing at a later date.

- Beautiful interface - Enjoy the nicely designed interface for a very relaxing and pleasing reading experience! No crazy stuff going on here - just simple elegance.

- Most importantly - lots of great stories! We are continually building our community, so check back often and see the latest stories our users have been posting!

NOTE TO CUSTOMERS: An internet connection is REQUIRED to use this app. Please make sure you always have a connection when viewing the stories.

We are continually making updates to app, so please stay tuned for new features. As always, all updates are FREE to our customers.

If you love this app, please take the time to write a short review - it is greatly appreciated!
Screenshots