Discover China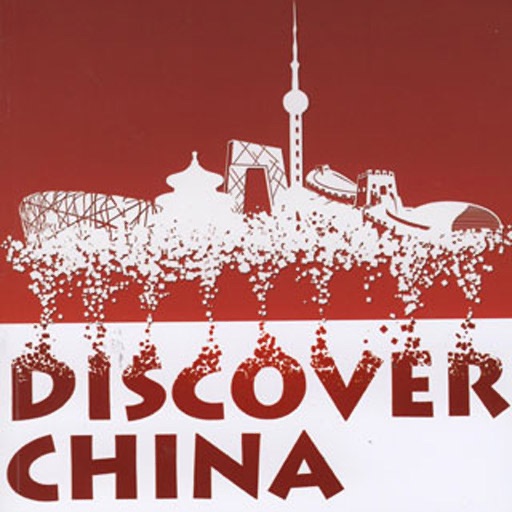 Click here to request a review of this app
Description
Discover China, a book for readers around the world, can also be a popular learning aid for people who are interested in Chinese culture. This book can be a supplement any reading material that requires little or no tutor supervision as its content facilitates independent reading.
This book provides a variety of information about China, ranging from Chinese history, geography to her economy and education. From traditional festivals to modern living, beautiful sceneries and unique local cuisines, the informative nature of this book presents a traditional yet
modern China to its readers.
This book is filled with 100 interesting subjects, each visually demonstrated with appropriate Chinese elements. There are also over 200 appealing pictures
to stimulate an imaginative learning process and actively engage our readers. We know this book can become a window to understand China, and the bridge for learning Chinese culture.
We are deeply grateful for the support from Hanban/Confucius Institute Headquarters, and the experts from home and abroad for providing us with
great suggestions in the compilation of this book.
Feetan inc is honored to introduce this book to App Store with the authorization from the original publisher, China Intercontinental Press, the best press offering China related English books.
Features:
* Automatically Mark your Reading Progress
* Six Bookmarks Capacity
* full pagination,like the original printed editions
* each title includes page numbers
* Table of Contents incorporates one click navigation.
* remember your reading progress
* Swipe to turn the page.
* add bookmark progress
For instruction on the app, Please view info.
Support
If you have any technical problems please email us at
[email protected]
before you post a review.