Rhumb Line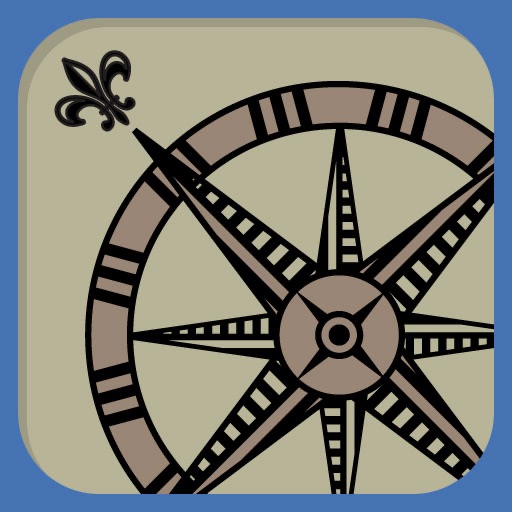 Click here to request a review of this app
Description
From the publisher of iShoot, the #1 iPhone game in January 2009, comes an iPhone port of the popular Rhumb Line board game from Games Above Board. Players take turns positioning stones on a circular board in an effort to complete arcs, radii, and spirals of 4 or more stones.
Rhumb Line features two player competitive play, or three levels of computer difficulty for solo action, as well as a bright Caribbean soundscape and clean animation.
This game received a Major Fun Award in the "thinking" category in 2008.
What's New in Version 1.1
Fixed a couple of bugs