Non-Veg Vyanjan (Indian Recipes)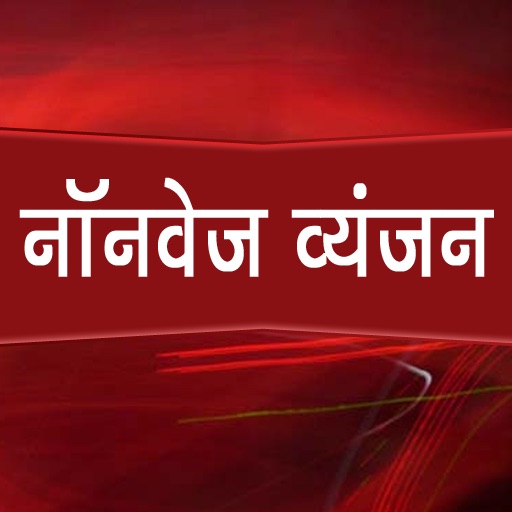 Click here to request a review of this app
Description
Popular Indian Recipes (Non-Veg) from Hyderabadi Biryani to Kerala's Fish Curry now on your iPhone. These Indian curries are very simple to cook and give real taste to all Indian food lovers.

Everyone can cook these delicious non-veg recipes by following simple and handy instructions. It's really Easy & Fun for you to cook tasty, yummy dishes and impress your friends with delicious foods.

It contains recipes of following mouth watering non-veg Indian dishes:

• Shahi Mutton Biryani
• Fish Patties
• Chicken Curry
• Egg Cutlets
• Omelette with Mushroom
• Butter Chicken Sandwich
• Spicy Fish Balls
• and many more…

This app presents recipes by ingredients, methods, tips, cooking time and all the features you need to gain mastery in your kitchen. Download it and have fun!