Meethe Pakwaan (Dessert Recipes in Hindi)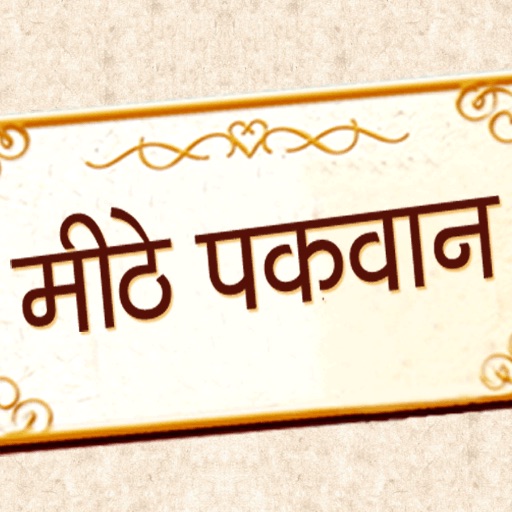 Click here to request a review of this app
Description
Eat Sweets, Be Sweet!

Whatever the occasion social, official, personal meeting or festival, cheerful gathering all are incomplete without a 'Sweet Dish' greeting.

Get recipes of variety of sweet dish from traditional 'Gajjar ka Halwa' to modern yummy 'Chocolate Cakes'. These healthy, delicious, and low calorie dishes will be really helpful to NRI, Beginners and Professionals. Learn, Eat & Enjoy these tempting desserts with your friends, family and loved ones for any party, occasion or celebrations.

At any time you feel like 'something will be sweet' then just go thru our fantastic and tasty recipe book and cook instant food.

It contains recipes of following mouth watering Indian sweet dishes:

• Chocolate Barfi
• Kesar Bati
• Bundi ki Kheer
• Sweet Corn
• Dry Fruit Chocolates
• Coco Cake
• and many more…

Download it and tantalize your tongue !!