SECRET LETTERS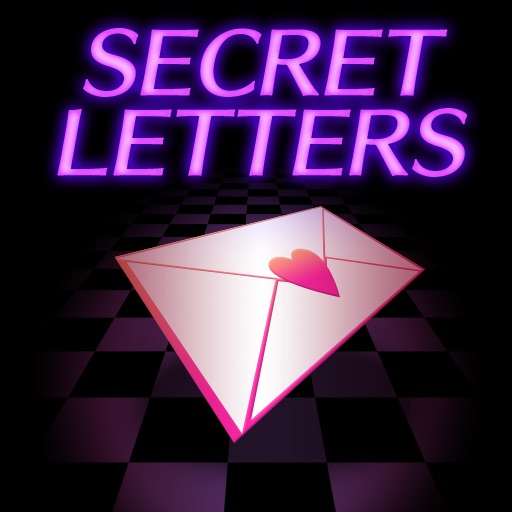 Click here to request a review of this app
Description
Surprise your loved ones with secret messages!

Write heartfelt messages for your loved ones and then hide them!
Surprise the recipients with declarations of love and messages on special occasions by having them reveal the hidden messages--just by having them touch the screen with you at the same time!
◆Paint Mode

You can create personalized messages for your family and friends by writing on the screen with your finger.
You will also have 40 decorative stamps at your disposal to vamp up your messages without any hassle!
◆Secret Mode

The most notable feature of this application is the ability to hide your messages.
Hidden messages are only revealed when two onscreen buttons are pressed at the same time, a feature you can put to romantic use.
By inviting that special someone to press one of the buttons as a bit of fun while you press the other, you can surprise them by revealing a heartfelt and personal message!
◆Saving Your Message as an Image

By pushing the Power button while holding down the Home button, you can capture your message and save it as an image file.