Orange Boy Bubble World Adventures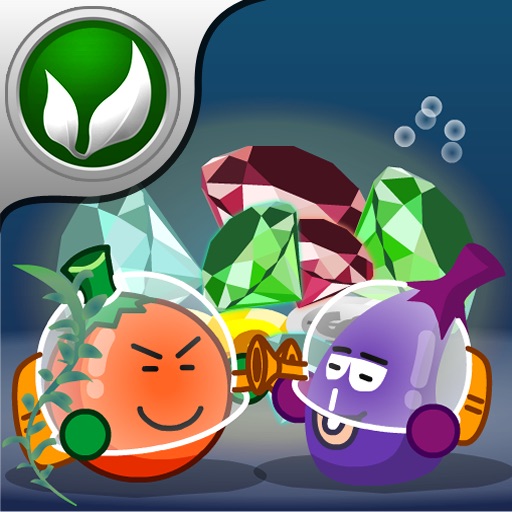 Click here to request a review of this app
Description
Join Orange Boy in another great adventure.
Help him rescue the lost Treasure from the bottom of the sea.
Play all 100 levels of great entertainment.
Play with your friends with the WIFI multiplayer mode.

****** Orange Boy Bubble World Adventures is part of appRelief.com ******
From January 18-22, 2010, we are donating our profits from sales of Orange Boy Bubble World Adventures to the Red Cross for Haitian quake relief! Please check out www.appRelief.com to find other great games and apps that are doing the same!

2 PLAYERS COOPERATION MODE:
Access Local WiFi Multiplayer Mode for friendly 2 players Co-Op mode action.
Team Up with yours friends using the 2 players Co-Op mode using your wifi connection.
Where there's a Wi-Fi connection, there's a friend to join you in your great adventure.

LISTEN TO YOUR OWN MUSIC:
Play your own music on the game using your iPhone/iPod music library.

INTUITIVE TOUCH SCREEN/ACCELEROMETER CONTROLS THAT ARE EASY TO PLAY:
Use the iPhone/iPod Touch accelerometer to move Orange boy, swipe to jump and tap the screen to shoot.

OPENFEINT INTEGRATION:
Integrated online leader board / high score system to compare against your friends or all other players.
Integrated offline personal highscore using OpenFeint.
Share your high score on Twitter and Facebook.
Chat with your friends.

You will love this game from the beginning.
Buy Orange Boy Bubble Adventures today at the introductory price.