Palace Messenger Solitaire Free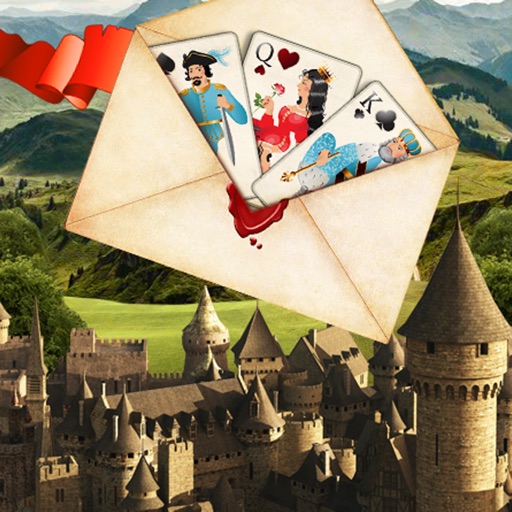 Publisher: Platon Butko
Genre: Card
Released: 25 Feb, 2014
Size: 27.1 MB
Price: FREE!
Click here to request a review of this app
Description
New challenging, skillful game that you will keep on returning to. Travel from one medieval palace to another and play different types of solitaire game at each one. Play and win as the messenger should deliver the valuable letters to the next palace. Use all your brains and skills to clear the playing board from the cards at each level. Enjoy playing this bright, picturesque card game with great graphics and addictive gameplay.