Oregon State College Basketball Fan - Scores, Stats, Schedule & News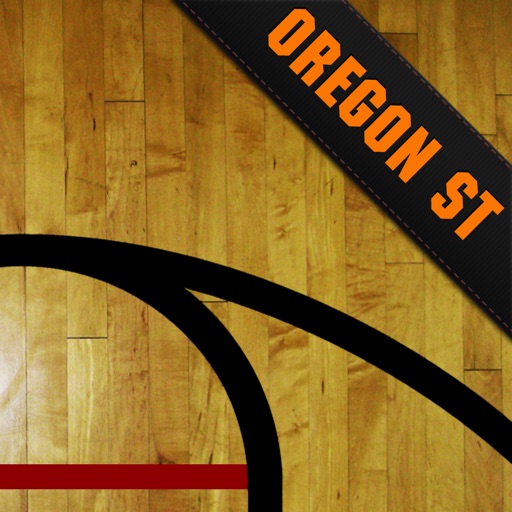 Click here to request a review of this app
Description
Download the ultimate Oregon St College Basketball App to get extensive news, roster, schedule, gameday match-up stats, live scoring, standings, team wiki, videos, and more.
Like this app? Check the app store for our other sports apps.
One Team. One App. That's our motto and we aim to deliver. Don't waste time sifting through other team's junk when you can have all of your team's info right at your fingertips.
FEATURES:
Gameday: Get pre and post-game Oregon St Beavers match-up stats along with live scoring during the game.
News: Receive daily Oregon St Basketball news from the best sources so you're never out of the loop.
Roster: View a detailed Beavers roster list with player numbers and position
Schedule: You won't miss a Beavers Basketball game with the easy-to-read display. Have dates, opponents, win record, and scores at the tip of your fingers.
Standings: Know who's at the top of the division every week.
Videos: Check out the latest Beavers team videos to see all the bone-crushing action.
Tickets: Purchase Basketball tickets from the convenience of your phone.
Disclaimer: This application is not officially licensed and is in no way affiliated with the Oregon St Beavers or the NCAA. This app is ad-supported.
What's New in Version 5.3
Minor fixes.