A Twister Thistle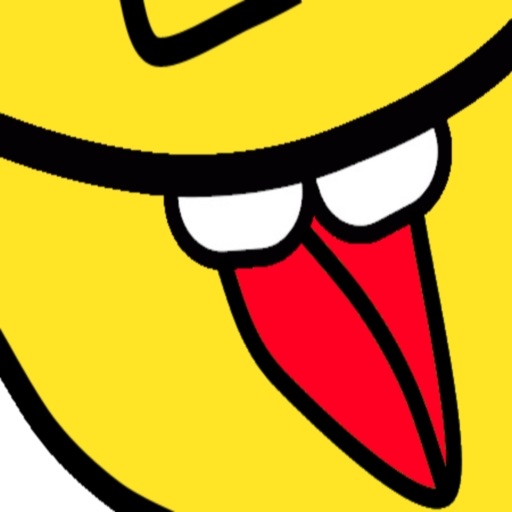 Click here to request a review of this app
Description
*Ranked Top 100 in Word Games in the US, UK, Canada and even Mexico.
This is a great tongue twister game that pops up random twisters for you to say. On each of the over 300 twisters, the app gives you a customizable time limit and records you saying the twister. Playback the recording to see if you said it exactly right or relive a hilarious slip-up. This is a great game to play by yourself or with a group.
*IPOD TOUCH USERS - The record/playback feature is disabled on ipods, but you can still view random twisters.
*If you have an issue or feedback for this app, I am always listening to customers. Please send an email to the support link. Don't forget to include your phone model and OS version.
What's New in Version 2.1
Big Fix where users with new devices where not seeing recording functionality