Presidential "Quotes"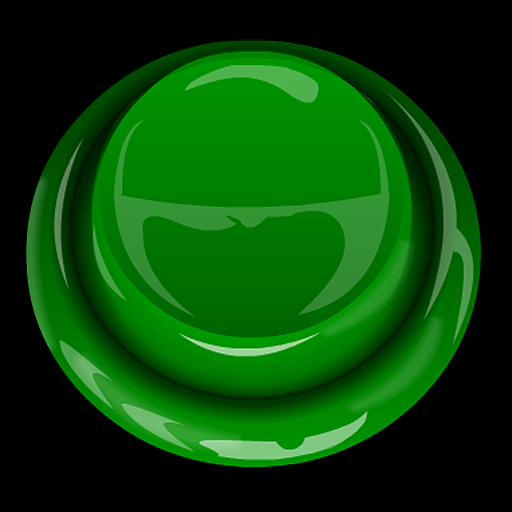 Click here to request a review of this app
Description
Inspirational famous quotes from US President.
Select one of the great leaders and shake your iPhone or iPod touch to read a quote from that US President.
Who said "A man is not finished when he's defeated; he's finished when he quits."
Which president said "We must teach our children to resolve their conflicts with words, not weapons. "
What's New in Version 2.0
In app alerts