Weigh Scale Locator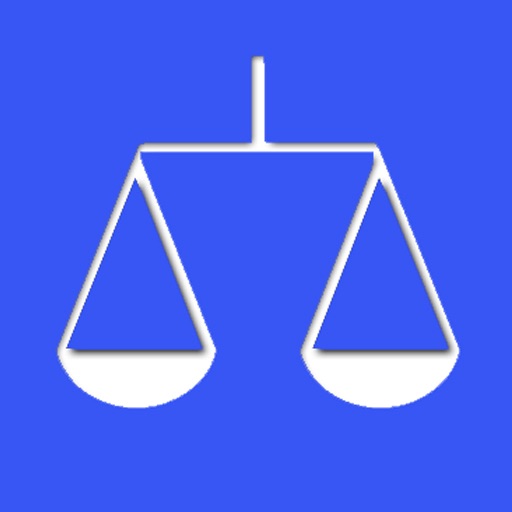 Click here to request a review of this app
Description
Finally, a Weigh Scale locator for your iPhone! Use your GPS location to determine the closest Weigh Scale to your location.
The list of Weigh Scale locations are displayed on your iPhone from the closest to the farthest from your location.
Features include:
- Interactive map display showing the Weigh Scale locations.
- The most complete Weigh Scale Locator application on the iTunes App Store.
- Narrow your search by radius from 15, 50, 100, or 300 miles.
- Easy to use interface with built-in instructions right on the app incase you need any help!
- Utilize your GPS location to display the Weigh Scale closest to your current location.
We recommend using a GPS enabled device for full user experience.
-----------------------------------------------
Also checkout our other Apps: Wineries Locator, Goodwill Locator, Walmart Locator, Justin Bieber Trivia, Justin Bieber Fun Facts, Xbox 360 Arcade Game Of The Week Pro, Xbox 360 Games and Accessories Pro, Taylor Swift Trivia, Xbox 360 Cheat Codes, PS3 Cheat Codes, Wii Cheat Codes, iFartster, iBurping, Wine Trivia, Dumb Law Trivia, Twilight Movie Trivia, Country Music Trivia, Hannah Montana Trivia, High School Musical Trivia, Twilight The Novel Trivia, Eclipse The Novel Trivia, Beer Trivia, iSounds Guns, iSounds Warfare, iSounds 200, iSounds Animals, iSounds Human Sayings, iSounds Babies, iVacation Hawaii, iVacation Philadelphia, iVacation Denver, iVacation New York and MORE!
-----------------------------------------------
Disclaimer: Weigh Scale locations included are from the USA only, does not include any other countries. We are not affiliated with any of the locations in this application. All their respective trademarks or rights are reserved by their owners. Please use this app and information at your own risk, no warranty is expressed or implied. We are not affiliated or endorsed by any particular Weigh Scale location.
What's New in Version 1.1
Updated for iPad.