BubblePop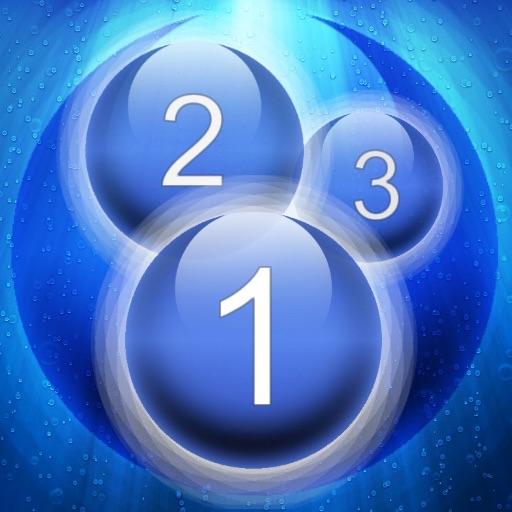 Click here to request a review of this app
Description
Are you ready for some popping? Once you pop you can't stop! This fast paced game is easy to learn but impossible to master.
Bubbles must be popped in order from the lowest to highest number. Pop as many as you can for points but do so before time runs out. Make a mistake and you'll lose time. Clear a round and you'll earn bonus time. The more bubbles you pop the harder it gets! Warning: Extremely addicting.
Can you get highest pop score?
Features:
- Easy, Medium, Hard levels
- Worldwide high scores system
- Lots of bouncing bubbles
- Fast action popping
- Fun animations and sound
- Increasing difficulty
What's New in Version 2.0.5
Improved the delay between rounds to always be at least a half second. Added better shadows for text and other minor fixes.