Lord Krishna Photos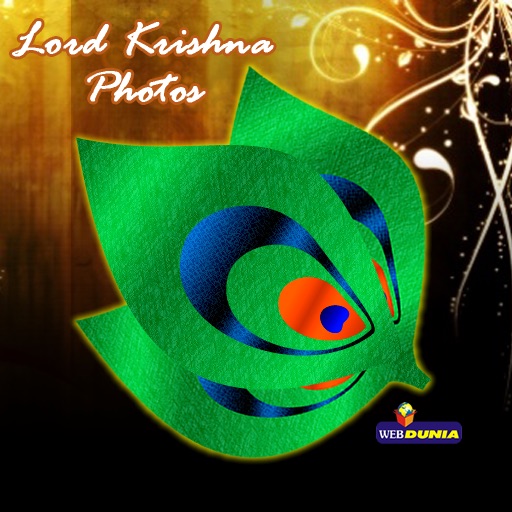 Click here to request a review of this app
Description
Our artists & editors have collected various moods & shades of Shri Krishna's Larger than Life personality.
Lord Krishna is assumed to be avatar of Vishnu, by many followers. Lord Krishna's birth is joyfully celebrated as Janmashtami across the world.
He is portrayed as
-A playful child with flute, as Makhan Chor in Gokul, protecting the natives from all evil
-A youthful prince & mentor providing guidance to the world, during Mahabharata in the for of Bhagavad Gita
-As a spiritual & romanticized mystic soul, sharing the transcendental ecstasy with Gopis (friends) in Rasa Lila
Take a break from your hectic & materialistic life. Savor the artistically created images of Lord Krishna, and enjoy the journey into the mystical world.
Usability
-Decorate your screen with images especially hand-picked for you. Images are optimized for iPhone & iPod Touch, and are saved & stored in Photo -> Camera Roll
-The application has additional feature of slide-show, which lets your device turn into digital frame. Images are cycled through at given time interval, with music in the background.
-The application takes care of auto-lock, so that you can enjoy classy slide-show, when the device is charging or placed on dock.
More wallpaper application are also available, just click on the 'All applications by Webdunia' link below.
What's New in Version 2.0
The small view of wallpapers is removed so that one can view the full size image in fewer steps.