PlayByPlay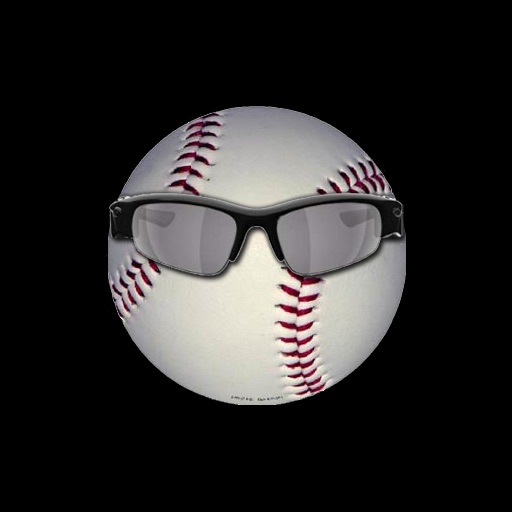 Publisher: Chris Miles
Genre: Sports
Released: 28 Apr, 2010
Size: 92.2 KB
Price: FREE!
Click here to request a review of this app
Description
PlayByPlay allows you to view iScoreCast baseball games in realtime, as the game is scored in the iScore application, all via your iPhone/iPod Touch.

You can view a currently active game or review a completed game. Just supply an iScoreCast customer ID and select the game.

An internet connection IS required.

The PlayByPlay application has no affiliation with Faster Than Monkeys or iScore. Please do not send support queries about this application to them. It is written by an iScore customer who needed a way to view iScoreCast games via the iPhone and is provided free of charge to iScore baseball users.
What's New in Version 1.01
- Customer ID management. Allows you to save as many customer ID's as needed
- minor tweaks and fixes