What does your Birth Month say about you?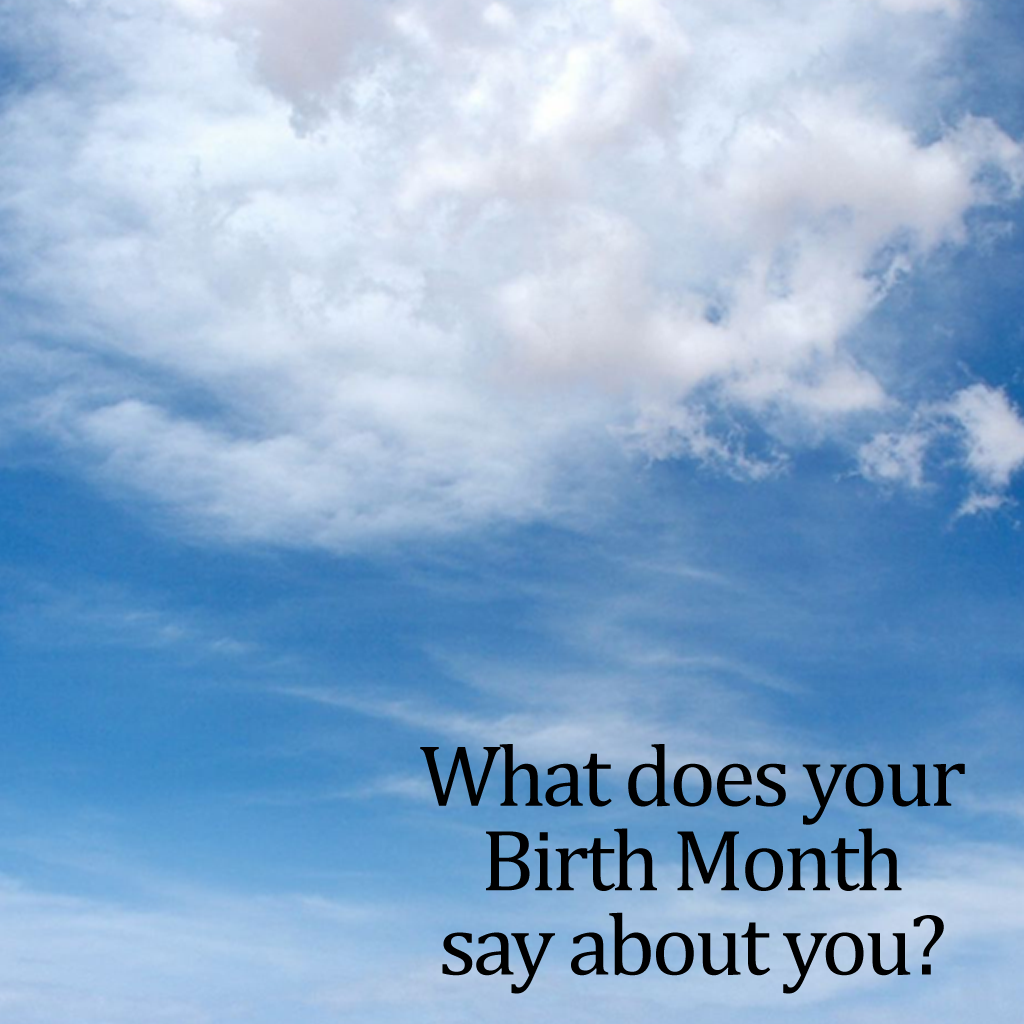 Click here to request a review of this app
Description
Find out what does your month of birth says about you and your personality. Find out for your friends. Share with them. Reveal hidden secrets about yourself.
What's New in Version 1.6
- Updated for latest iOS and iPad.