Fengshui-Secrets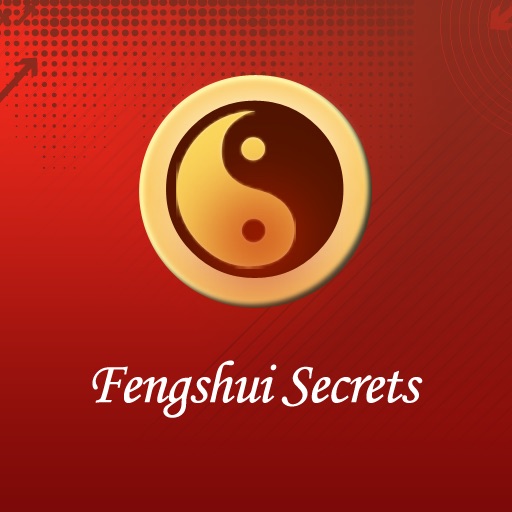 Click here to request a review of this app
Description
Fengshui tips to find your Lucky Place, Lucky Charm and Lucky Sign to carry your Good Luck.

Do you wish to have loving partner, connect with your children, and spend memorable time with your loved ones?

Yes, you can have happy marriage, healthy family, and great career. All of these and more can be yours. This application brings secret key to unlock your life's hidden treasures with the help of ancient Chinese art Fengshui.

By following Fengshui advice you will see improvement in every area of your life, relationships, love, and business. It tells basic things, which work in comfort of your bedroom, in layout of your living room and in outlook of your washroom.

Catch right Fengshui guidance whether it is buying a home, shop, factory, opening an office or being your home renovated.

So get this app now & carry personalized consultant in your pocket to live peaceful, healthy and satisfied life.