Snoopy's Sugar Drop: The Search for Belle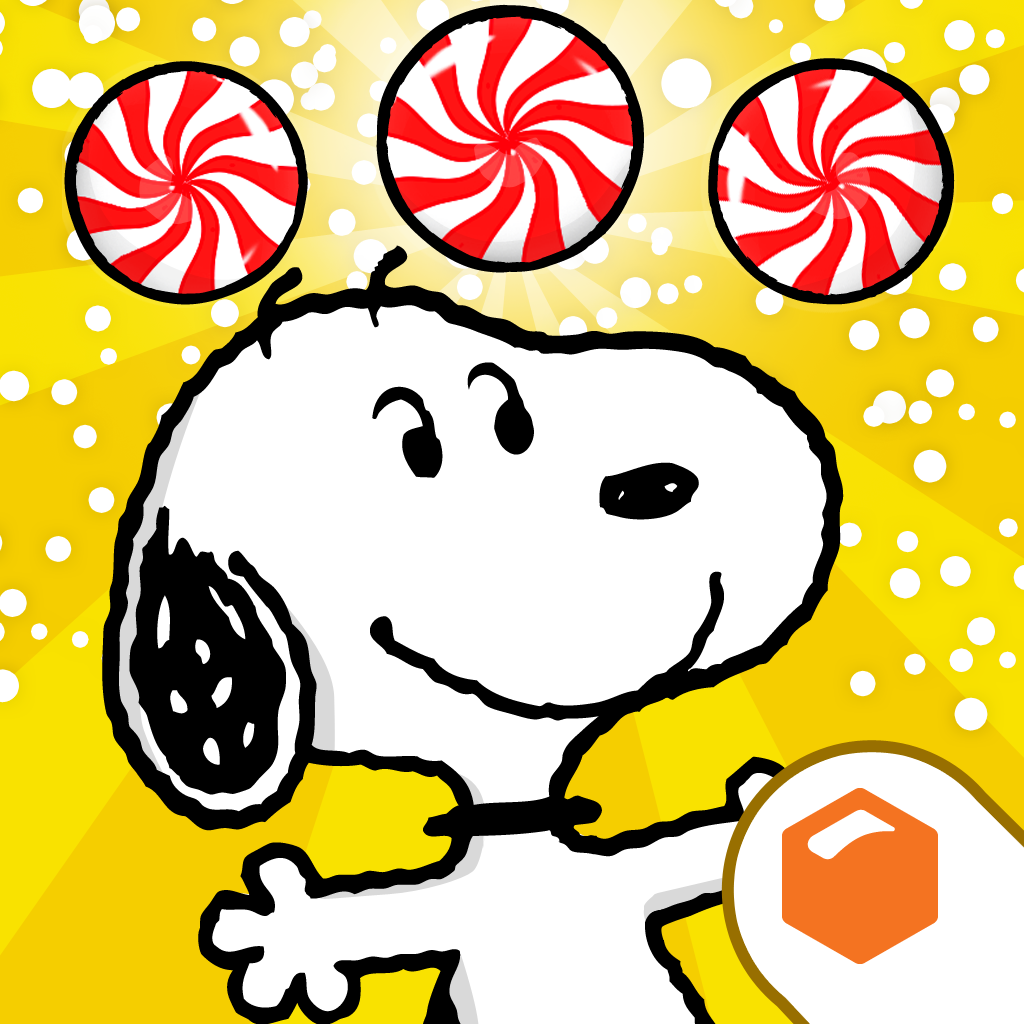 Click here to request a review of this app
Description
Help Snoopy find his lost sister, Belle, in this sugary sweet puzzle game by switching, mixing, and matching your way through colorful candy levels.
------------------------
Features:
- Guide Snoopy on a quest to find his sister in this sugary sweet puzzle game from the team behind Snoopy's Street Fair and Snoopy's Candy Town
- Swap puzzle pieces to match three or more delicious candies at a time to clear pieces and complete levels
- Line up four or more candies in a row to unlock delightful candy-clearing powerups
- Make your way through 180 delicious levels
- Use powerful Peanuts boosters featuring your favorite characters to breeze through levels
- Sync with Facebook to track your progress against your friends
------------------------
Follow us on Twitter: www.twitter.com/BeelineGames
Follow us on Facebook: www.facebook.com/BeelineGames
Follow us on Youtube: www.youtube.com/BeelineGames
------------------------
PLEASE NOTE: Snoopy's Sugar Drop: The Search for Belle is free to play, but charges real money for additional in-app content. You may lock out the ability to purchase in-app content by adjusting your device's settings.
What's New in Version 1.7.0
Hold on to your hats, ladies and gentlemen – here comes some of the sweetest puzzles known to mankind! You might not be able to indulge in eating candy every day, but there isn't a dentist in the land who can claim our game is bad for your teeth!