9 Innings: Pro Baseball 2011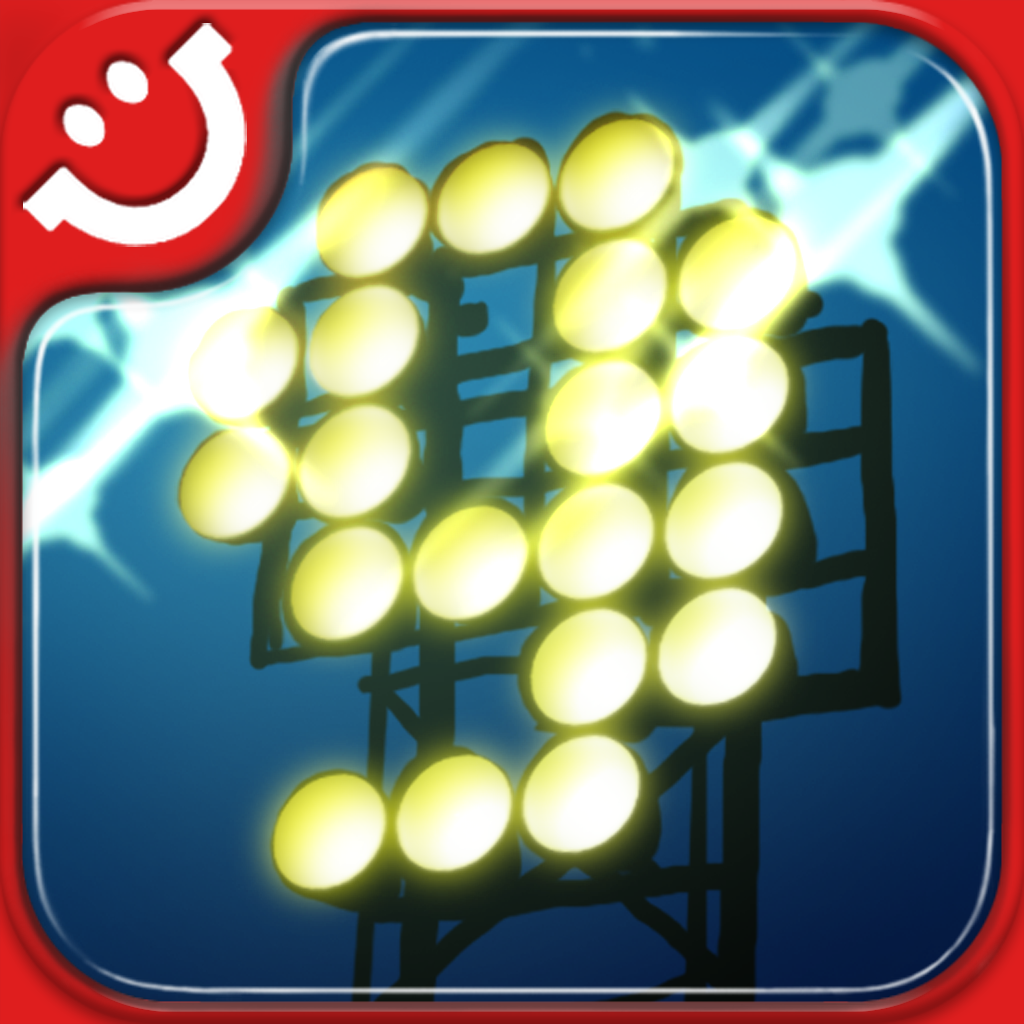 Click here to request a review of this app
Description
REAL MLB players and teams in 9 Innings: Pro Baseball 2011!
* This game supports English, 日本語 and 한국어
-------------------------------------------------
NOTICE
* Major updates of rosters are finally out!
December 1, 2011 MLBPA's most recent roster applied. Reconstructed all data: 30 teams, player stats, positions, rotations, etc.
Supported by the MLBPA, this AWESOME full-featured baseball sim is exactly what all of you baseball fans have been looking for!
---------------------------------------------------------
FEATURES
- Play with all 30 Major League teams and 800+ actual Major Leaguers with the new MLB seasons schedule.
- Deal with thousands of Major League cards and manage your own team for the championships.
- Compete in 3 different modes: Season, Exhibition, and Homerun Derby
New roster details include:
- 34 batters and 15 pitchers replaced with new players due to retirements and injuries.
- Transfers of 32 batters applied.
- Change of assignment of 44 batters. (more accurate and recent data)
- Change of assignment of 13 pitchers. (more accurate and recent data)
- Rotation of all teams and players' batting orders reconstructed
- Starting pitchers, relays, and final rotations reconstructed of all teams and players
- Balancing adjustments to apply real-life batters and pitchers gameplay
-------------------------------------------------
CRITICS' QUOTES 
Overall, 9 Innings: Pro Baseball 2011™ is a great, simple baseball game that is only hindered by my previous addiction to Homerun Battle 3D. - 148apps.com
"With entertaining gameplay, a multi-season franchise mode, an excellent homerun derby mode, and endless possibilities for card collection and customization, 9 Innings: Pro Baseball 2011™ is the strongest entry in the baseball game genre to date, and is recommended for both baseball fans and regular gamers alike." - TouchArade
"9 Innings: Pro Baseball™ is not only the most entertaining baseball game that I've tried for the iPhone, it's one of the best games period." - iPhone Game of the Day
"Players looking for a fully-featured baseball simulation will find that 9 Innings is a welcome addition to the iPhone lineup." -Finger Gaming
"There are those who need to have all the MLB bells and whistles, some who want more of an arcade feel, others who need depth, and a select few who love unlocking content. 9 Innings gives all of these..." - The Appera
Connect with Com2uS!
Follow us on Twitter
twitter.com/Com2uS
Like us on Facebook!
facebook.com/Com2uS
For information on new games and special events, check out http://www.withhive.com!
What's New in Version 5.0.2
What's newly updated

- System Optimization
- Fixed other minor bugs

Have feedback? Leave a review or drop us a line at [email protected]