iFPS Online HD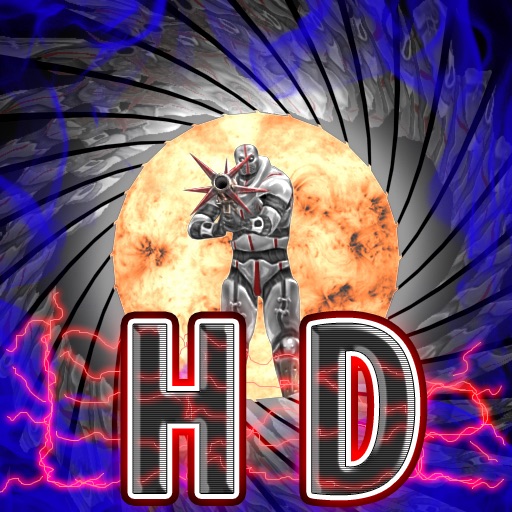 Click here to request a review of this app
Description
Destroy your iPhone brethren from your higher speed and higher resolution player command center.
Play the original online First Person Shooter for the iPhone, now the first online First Person Shooter for the iPad, in full 3D.
Host games from your device or join dedicated servers online.
Download the dedicated server for free and host your own games online from your Mac or PC. Always have your own personal server waiting for you.
http://www.puap.com/forums/viewtopic.php?f=9&t=70
Two single-player modes to sharpen your skills; Practice and Survival.
Track your score on the online leaderboard
In-game chat
Host your own local or online game
Play up to 20 players on a dedicated server(up to 4 on devices)
Play single-player against computer-controlled bots
Highly customizable controls - find what works for you without blocking the action
New game radar
See how many players are online when you are, more players will join when they see you enter a game
http://www.puap.com/iphone
iFPS Online, Do you?
What's New in Version 1.1
Game messages added