Action Adventure Cliff Jumping: Real Jungle Rush – Free Game for Kids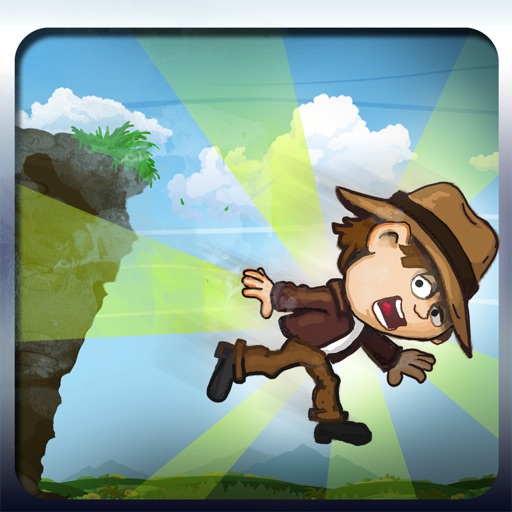 Click here to request a review of this app
Description
Free for a limited time! Get it now!
Are you ready for some Action? Well then this is the game for you! You are being chased through a jungle and must collect as many coins as you can to build up your score.
But watch out! There are many obstacles to avoid as you jump from cliff to cliff. Also, be careful not to slip and fall since some of the cliffs are a little slippery with flowing spring water.
Play with a friend and see who can get the highest score!
What's New in Version 1.1
Icon change