Dodge: Arena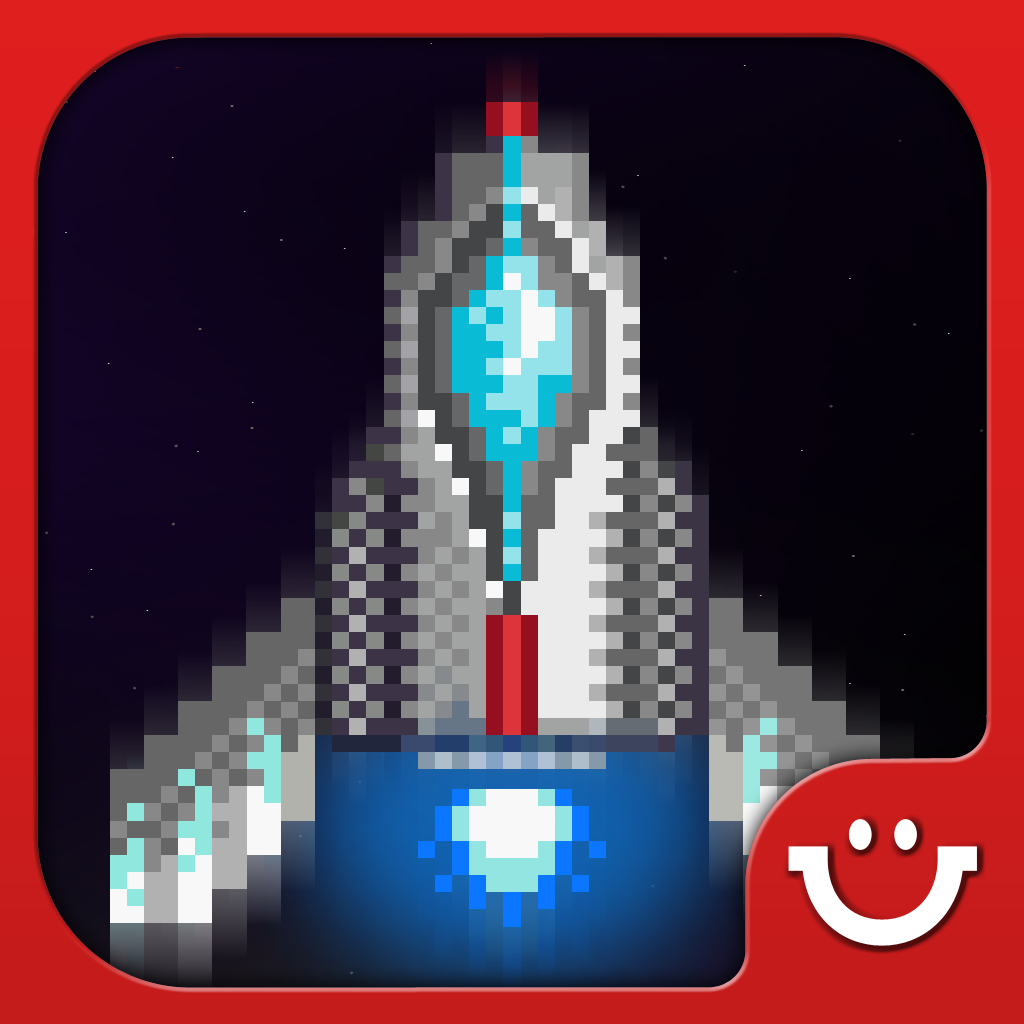 Click here to request a review of this app
Description
Sneak, shift, ditch, shirk, weave, duck, Dodge! Wave after wave… How long can you last?
Do you have what it takes to be ""The King""? How about ""Two Screws Loose""? Compete with your friends and other players from around the world for the coolest titles! Just beat their score… and steal their title!
Dodge: Arena is a new classic!
This game is free to play, but you can choose to pay real money for extra items.
- You can Dodge in English, Deutsch, francais, Russian, 한국어, 日本語, 中文简体, or 中文繁體!
Sneak! Shift! Duck! Dodge!
- All you have to do is avoid the bullets. Simple, right? Maybe it's not so simple...
- Upgrade your engine and fuel tank to last longer and beat your friends' scores!
Compete with friends for the coolest titles!
- Are you a Hero? How about a Legend? There are hundreds of titles to compete for!
- Some friend has a title you just love? Beat their high score and steal it!
- Challenge friends through Facebook and Com2uS Hub!
Step into the Arena!
- Tired of beating your friends? Take things global!
- There are thousands of players from all over the world to compete with!
Connect with Com2uS!
Follow us on Twitter
twitter.com/Com2uS
Like us on Facebook!
facebook.com/Com2uS
For information on new games and special events, check out http://www.withhive.com!
What's New in Version 1.0.3
Sneak, shift, ditch, shirk, weave, duck, Dodge! How long can you last?

1. Check out "Time Stop" in the Shop! Use it to slow down time so you can dodge... a lot faster!
2. Recording enabled! Now you can record that career-defining game and share it with your friends!

Have feedback? Leave a review or drop us a line at [email protected]