JapanEasy Lite - Japanese All in One Learning System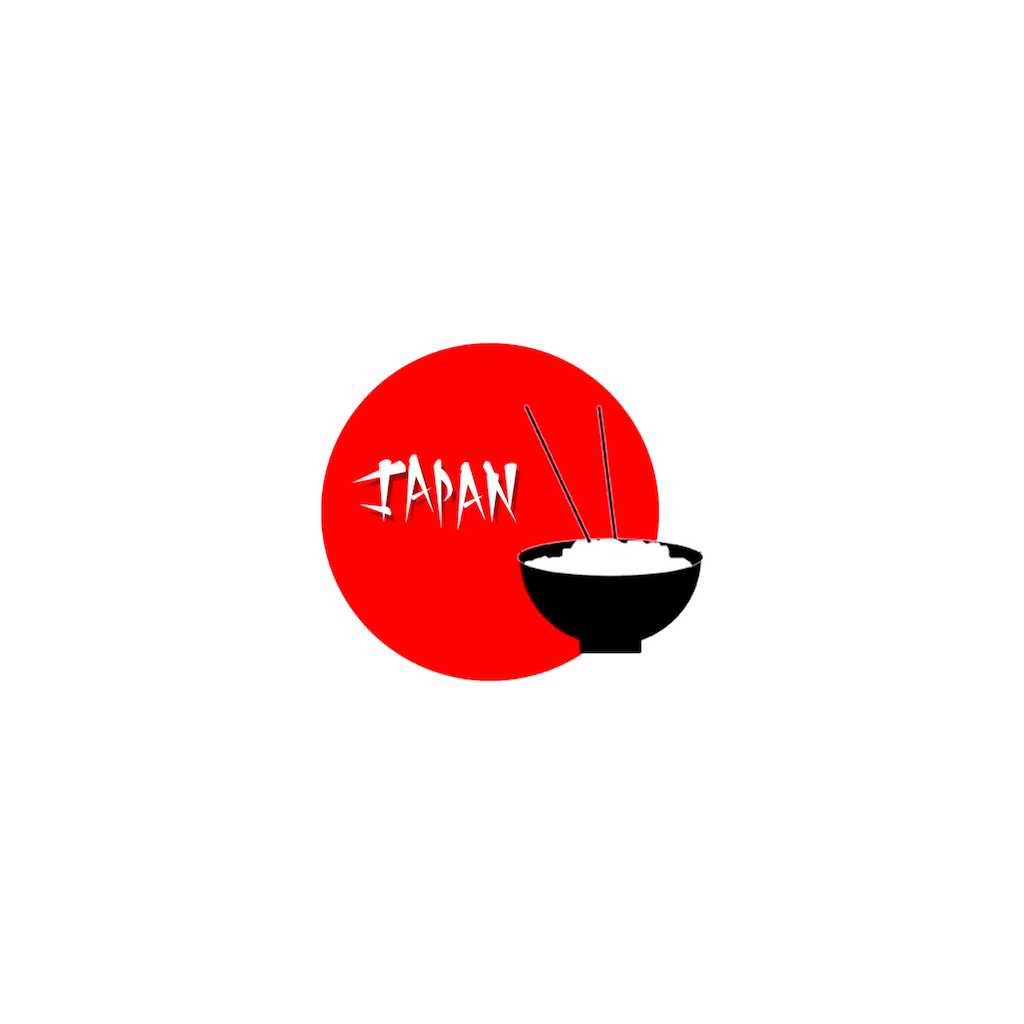 Click here to request a review of this app
Description
Goal: Learn a wide range of Japanese vocabulary, for beginners and experts + All in One (dictionary, grammar rules, ...)

Everything is built in, you won't need an internet connexion.


Flashcards learning system: 
_ A state-of-the-art flashcard learning system (a.k.a space repetition system "SRS") 
_ Learn and remember kanas, words, and kanjis. 
_ Learning statistics 
_ An achievements system rewards you when you learn and encourages you along the road. 
_ Learn how to draw kanjis or by meaning / reading / occurrences in common words 
_ Available lists : kanas, JLPT for words and kanjis, popular audio and grammar books and yojijukugo. 
_ No xml file to upload, ... everything works fine out of the box ! 
_ The flashcard learning algorithm is designed to make you learn hundreds then thousands of japanese words, progressively, by working a dozen of minutes a day. The key of the method is to ask you questions on words and kanjis that you don't know until you know them, and to ask you questions less frequently on words that you already know well. This method is well tested and has been proved to deliver and make you learn amazing loads. 

English-Japanese dictionary:
_ Top notch English - Japanese dictionary with 200,000+ entries
_ Search by romaji, kanji, kanas, English...
_ Example sentences
_ Kanji breakdown
_ Easy navigation
_ Conjugated forms
_ Bookmarks
_ You can contribute to translations

Kanji dictionary:
_ Meaning
_ Keys
_ Related kanjis
_ Common words that include the kanji
_ Real time kana and kanji drawing
_ Scrape book to practice the drawing

Misc:
_ Grammar cheat sheets
_ Hiragana and katakana cheat sheets
_ You can contribute and propose a translation from within the app.
_ More to come!

Lite :
_ Save money ! Several features are limited but the limits are pretty high. This lite version let's you have a sneak peak into the pro version for free or lets you save money : pay only to unlock your favorite features !


----------
Support

You can see a detailed FAQ here: http://www.bleezworld.com/learn-languages/japanese/support.
It is also an excellent place to suggest new functionalities or contact us by email.
Emails are answered in 24 hours, our users are our top priority.
What's New in Version 4.6
_ Better translations thanks to individual contributions from users
_ Redesign of the learning tab
_ Better romaji integration on the dictionary
_ Better support of verbs and phrasal verbs in the dictionary