SoundGrid Live!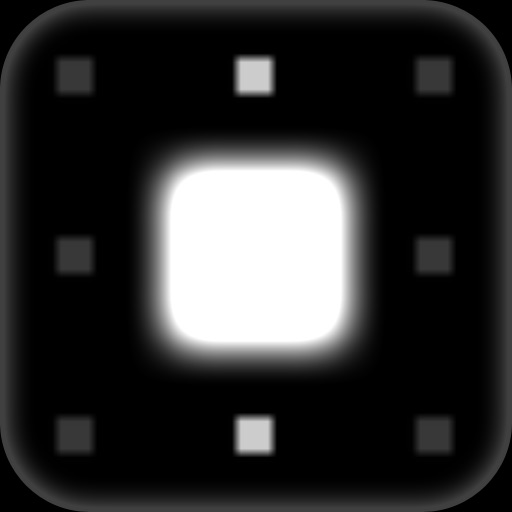 Click here to request a review of this app
Description
SoundGrid Live! is powerful yet easy to use Tenori-on-like matrix sequencer suitable for professional musicians as well as for casual entertainment. It's based on ideas and user interface elements of popular SoundGrid application but adds more performance modes and other features which makes it much more suitable for live performances.
= MAIN FEATURES =
✔ 9 layers, 16 blocks, 6 performance modes, 3 audio effects
✔ High-quality voices available for download for free
✔ Super-easy installation of additional samples in any iOS-supported file format and of any length
✔ Unique user interface optimized for fast operation
✔ Recording and one-touch publishing to SoundCloud
✔ Unified asset manager to store and reuse various parts of your projects
✔ Support for background audio playback and for mixing with background audio from other applications
Visit mifki.com/sglive for detailed information and follow @mifki on Twitter for latest news.
** Please also check our application SoundGrid - it's similar to SoundGrid Live! but focused on creating and sharing pre-programmed melodies.
What's New in Version 1.15
* Fixed some issues when running on iPad