Slidelight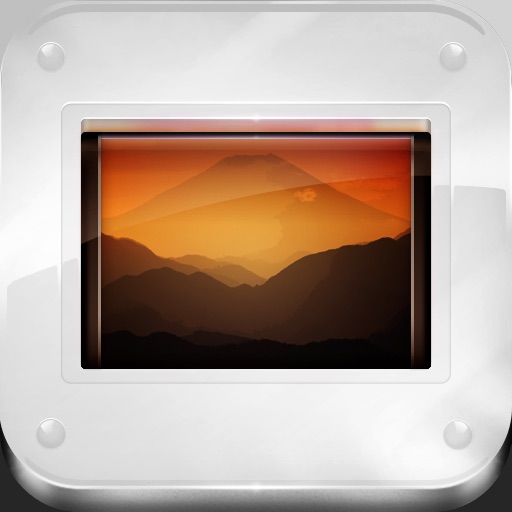 Click here to request a review of this app
Description
Turn your iPad into a magic Instagram photo frame! Discover great pics, see what moments your friends caught and experience Instagram in a completely new way.

✪ It's simple
Just launch Slidelight and enjoy endless stream of the most beautiful instant photography from all over the world, packed in always up to date albums. If you want to log in to your Instagram account just go to Settings and your and your friend's photos will magically appear.

✪ It's smart
Slidelight is constantly searching for new exciting photos. Not only will you find a huge amount of gorgeous pics in thematic albums, but also photos taken near you, sorted by the location, pics you liked and taken by the most popular and talented people on Instagram.

✪ It's joyful
The most important thing in Slidelight is that once you put your fingers on it, you just can't stop playing with this app. You touch every album, swipe photos in it, pinch to get back to the main screen and start all over again. It's packed with such an amount of joy it's like endorphins' overdose.

☛ Download now and add a pinch of magic to your Instagram experience!