Tip Calc+ Lite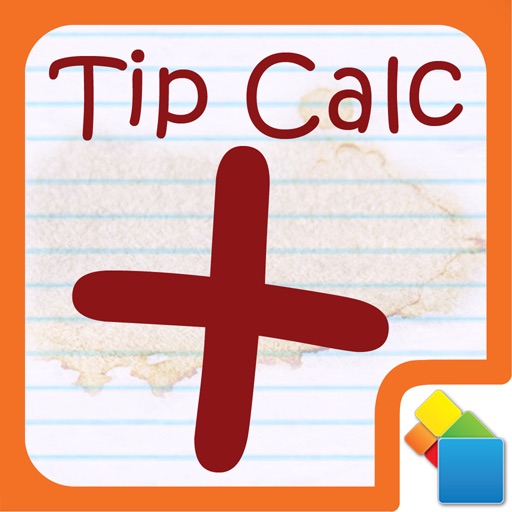 Click here to request a review of this app
Description
Impress Your Friends After A Great Meal
Out With Tip Calc+
Tip Calc+ is a easy to use tip
calculator!
Quickly split a bill or check with tip
for your server, while dining out with
friends..
Impress everyone at the table with this
fun and awesome tip calculator.
Perfect for the casual or high-end
restaurant diner, who wants to
accurately divide a check between
multiple individuals.
As well as allow your tip % to be based
on performance of server - not just
'standard' rates.
Lite version supports USD currencies
only.
★★ Features ★★
- Precise and fast tip calculations
- Rounding option for Total Bill
- Rounding option for Tip Amount
- Simple, yet intuitive, layout
- 5-Star rating of server, based on tip %
- Split tip between 2 - 50+ individuals
= = Feedback = =
We welcome any and all feedback. If you
have an issue with this app, please let
us know so we may assist and correct.
Direct messages to:
[email protected]
>> Download Now For Instant Access <<