iPetWatcher™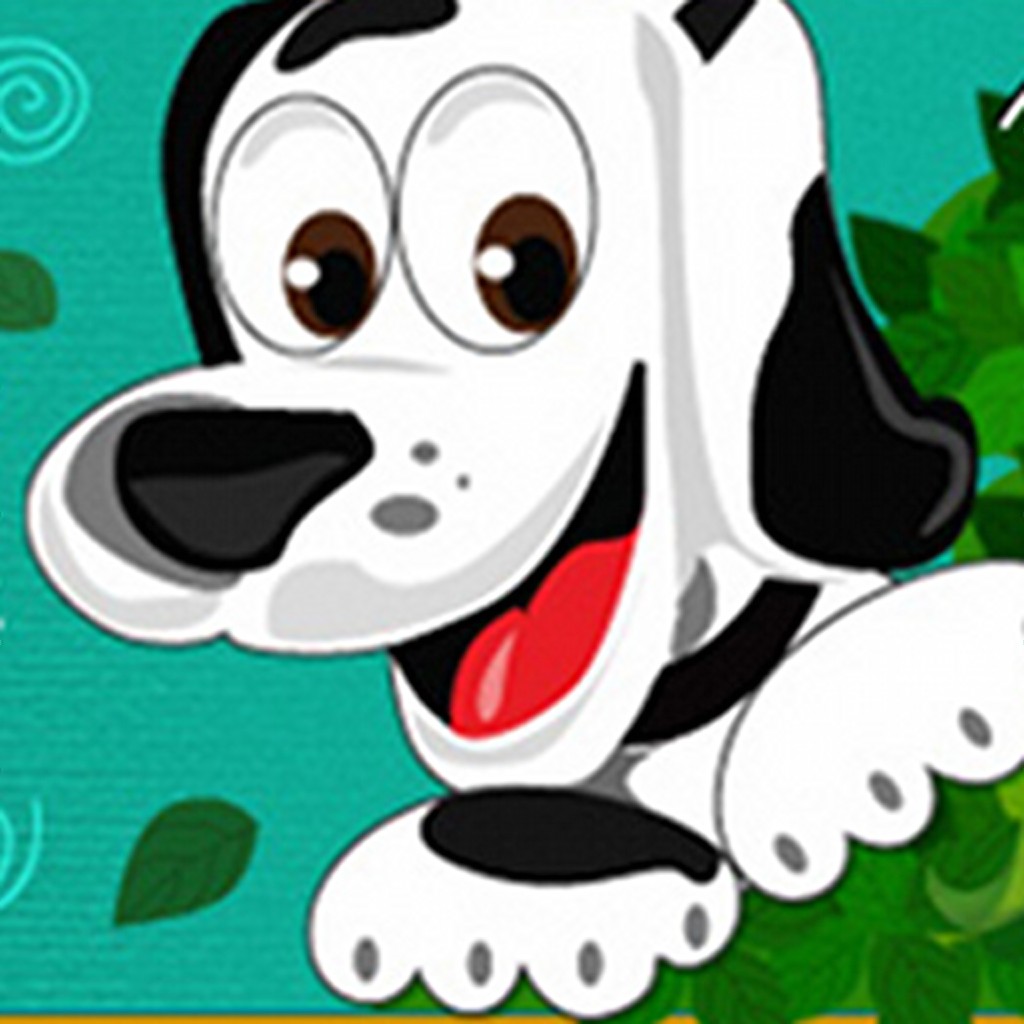 Click here to request a review of this app
Description
Please be aware that this service will be discontinued at the end of December 2014.
Thanks to all of our users - it's been a great ride :)
The best FREE, 2 way pet video+audio monitor hands down - wifi/3G/4G/iPhone/iPad/iPod Touch/Mac/PC
This free iOS app also works with the free MAC/PC version at www.ipetwatcher.com
Attention cat and dog lovers, pet owners of all stripes! Feeling bad because you have to leave your pet alone all day? Finally, there's an app for that.
Use iPetWatcher™ to check in on your favorite someone from the office, class, gym, club, or just about anywhere with an internet connection (wifi and 3G/4G).
Watch, and speak to, your pets any time, from most anywhere. See what they do while you are away. Are they napping? Are they on the couch - AGAIN? Are they sad when you leave, or do they settle in right away?
Now, you can find out.
With iPetWatcher™, you can connect to your video enabled iPhone, iPad, or iPod Touch devices, or even desktop and laptop computers.
Imagine - run iPetWatcher™ on your computer whenever you leave home, and then, just fire up the app to check in on little Fluffy.
Have a video enabled iPhone, iPad, or iPod Touch sitting around? They can work as a home camera too!
It's like having your own video monitoring service!
No camera? No problem. You can still use the device to watch.
Note - normal connection charges apply for 3G and 4G connections.
What's New in Version 1.71
iOS 7 bug fixes