Style Starlet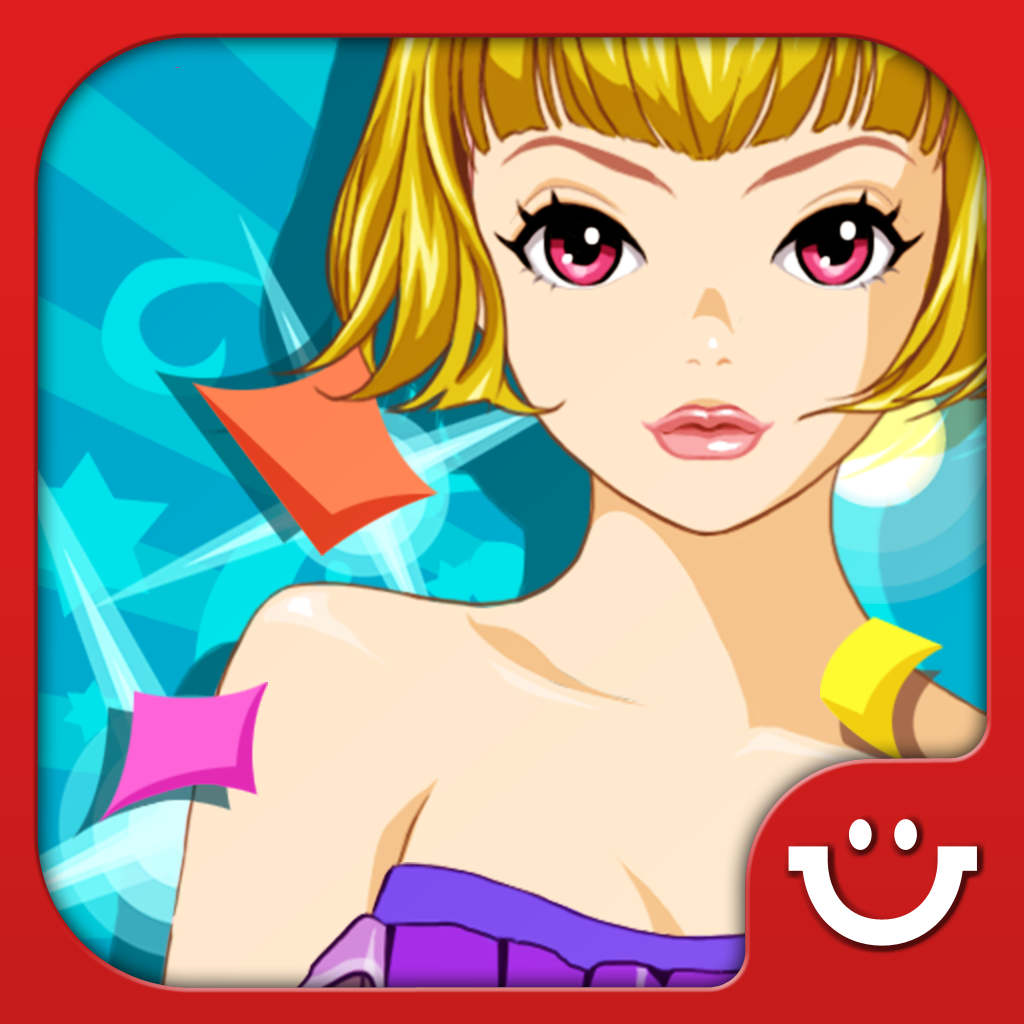 Click here to request a review of this app
Description
Are you interested in celebrities' lives and their awesome clothes?
Now you can be a celebrity and experience their luxurious lifestyle!
Pick your outfits and become a world-class fashionista!
This game is free to play, but you can choose to pay real money for extra items.
*** Game in English, 한글, 日本語, 中國語 ***
Note: This game does not support iPhone 3G, 3GS / iPad 1 / iPod 4.
**** Game Description ****
Start as an emerging actress and become a Style Starlet!
* Be a Celebrity!
Act in plays, commercials, TV shows, talk shows, films... and soon you'll be a famous celebrity!
From indie flicks to global blockbusters!
* Shopping Sprees for a Fashionista!!
Pick out your favorite clothes and accessories! Create your own style and become a fashionista!
* Collections!
You can get gifts if you collect outfits and accessories.
Discover all of the outfits that you can't find in stores!
* Create Your Own Style and Compete!
Create your own style and participate in Star Auditions to compete! Get a special gift when you win!
* Go Clubbing!
Get dressed up and go clubbing! Gentlemen are waiting...
Date different NPCs! Be a good girlfriend and they'll give you gifts!
* Improve Yourself!
Plan and invest time on your own to be cuter! You'll get bonus points from your boyfriend! (or find a more handsome guy!!)
Connect with Com2uS!
Follow us on Twitter
twitter.com/Com2uS
Like us on Facebook!
facebook.com/Com2uS
For information on new games and special events, check out http://www.withhive.com!
What's New in Version 1.1.6.2
Become a trend-setting fashionista with Style Starlet!

We've resolved the issue of the game force-closing during start-up. Now you can keep stylin' to become a world-famous Style Starlet!

Have feedback? Leave a review or drop us a line at [email protected]