Corsair Roulette 3D - NO ADS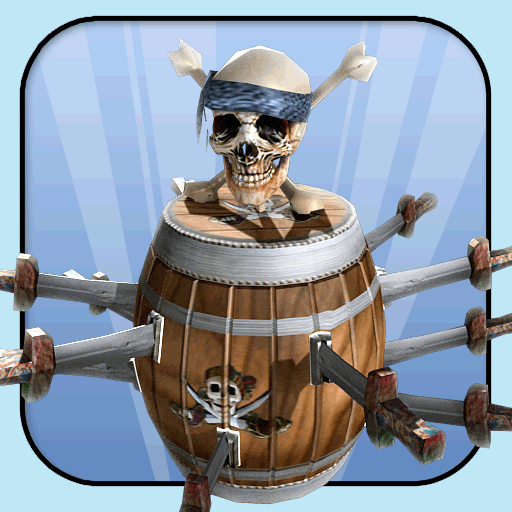 Click here to request a review of this app
Description
corsair roulette is made in 3d.
lighting effects are designed to put more realism.
Light color is rotation.

How to play
the game is simple. just stab at the knife a rotate keg.


you stab at the knife to skull, it's thrown out.

the players who stab at skull, the game will be subject to penalties.


Without time limit, it can be play 10 people
touch hole with your fingers and Dolly, the knife is be Stabbed.


The arrow on the outside of the keg when you drag vertically.
Is replaced with a vertical camera angle.


if you want to restart game, just pressed reset button.