Toddler Soundboard Free: ABC, 123, Colors, and Shapes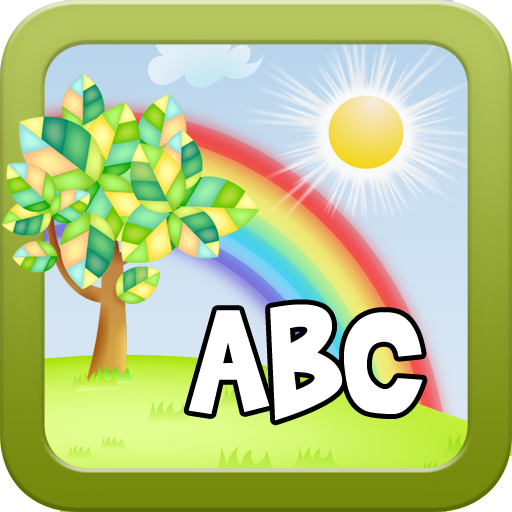 Click here to request a review of this app
Description
Teach your child their numbers, ABC's, colors, and shapes with this fun interactive app.

Simple for children to use!
This app teaches by association. Your toddler touches a letter and it tells them the letter that was touched.

4 Modes:
- Numbers
- Letters
- Colors
- Shapes

This app is a must have for all toddlers!