Zombify Me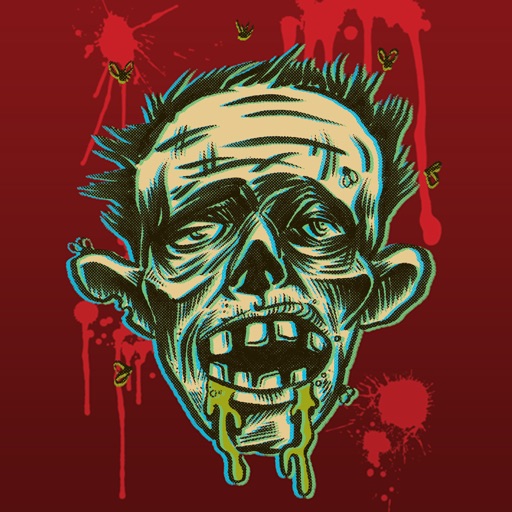 Click here to request a review of this app
Description
Creep out your friends by transforming them into gruesome zombies!
Zombify Me is a photo changing app that turns fresh faces into those of the living dead. Select your victims by choosing an existing photo from your camera roll or take a new photo. Crop the image then press the Transform button to instantly mutate one person or a group of people into zombies!
Feel like switching the freakish features on you or your friends? Just tap on the photo to choose from five foul faces.
Share your Zombify Me creations on Facebook, Twitter or by email with the simple click of a button, or save it to your photo album for later.
Follow @Gary_BBGames on Twitter for updates on Zombify Me and other fun titles!
Features:
- Multiple face recognition
- Transform one person or a group of people
- Turn effect on or off on a per person basis
- Twitter integration
- Facebook integration
- Full Retina Display support
- Six freakish faces to choose from
What's New in Version 1.6
Added support for iPhone 5s