Taekwondo.Lesson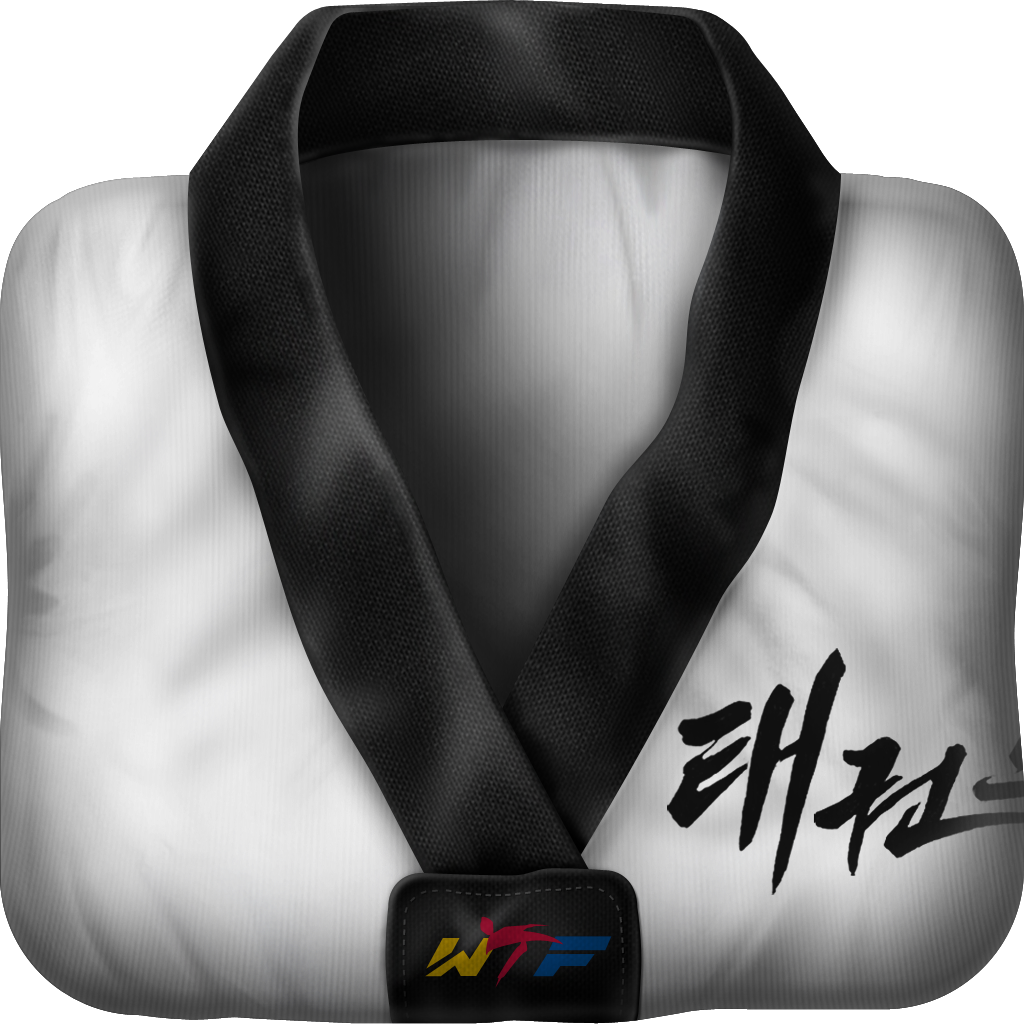 Click here to request a review of this app
Description
*Notice of the service closing
This service will no longer exist from March 12th, 2015.
Thank you for using our service.
If you have any questions please feel to contact us at
[email protected]
Thank you.
February 12, 2015
---
WTF's Official Taekwondo Application
As Korean traditional martial art (sports) "Taekwondo" service, Taekwondo terminology, position practice, VOD highlights, and community services are available for those who love Taekwondo around the world.
*Taekwondo Terminology
English pronunciations are provided for Korean terminology so that non-Korean speakers learn Taekwondo terms easily.
Terms, explanations, pronunciations and still photos are provided.
models participated: Marco and Tammy
*Taekwondo moves practice
Audio-visual aids are provided for basic positions, Poomsae for beginners, and Poomsae for experts by stages.
Models participated: Tammy, Marco, Fabian, JunHee Chang, JaeYoung Uhm, and SookKyong Lee
*VOD Highlights
Taekwondo highlights from World Championships are provided.
*Community
What's New in Version 1.2
Japanese, Spanish Add